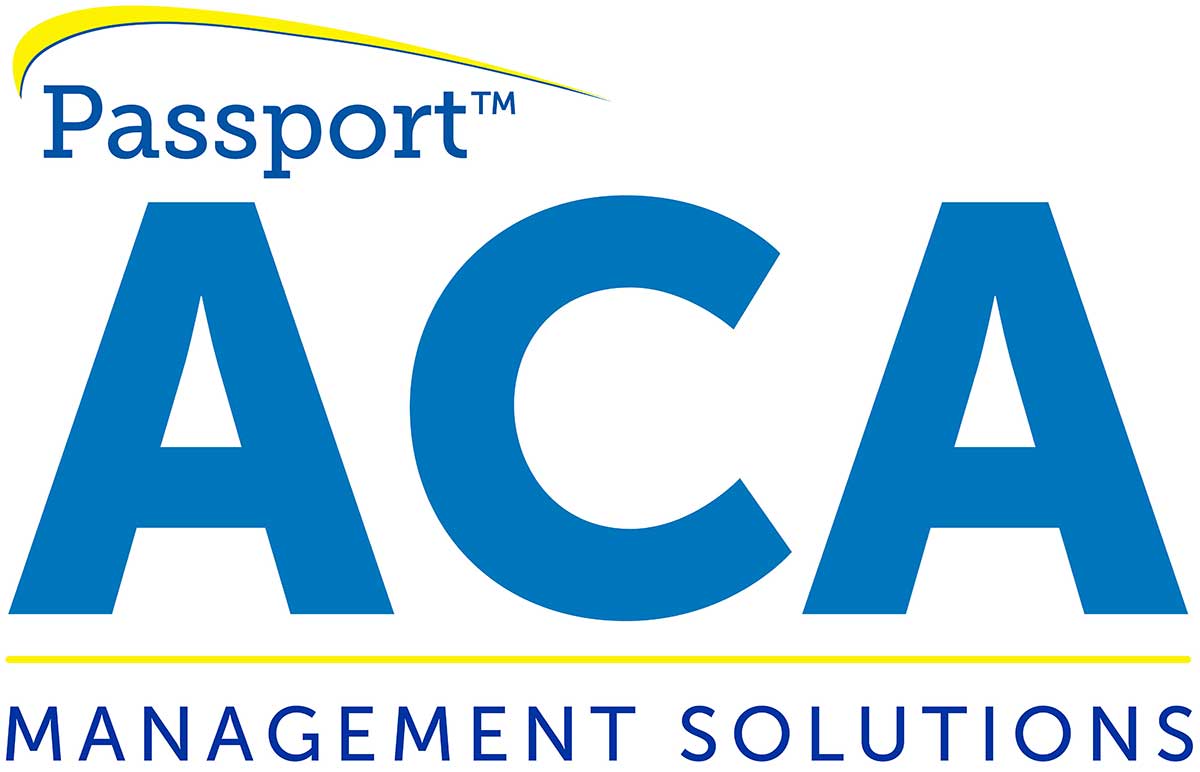 ---
---
ACA Software Can Help Alleviate the HR Overwhelm
Hello again,
This post is for Applicable Large Employers (ALEs) required to comply with the Affordable Care Act. We hope you find it useful.
Many busy HR professionals have been tasked with extra duties and are faced with new challenges due to the recent "Great Resignation." During the pandemic, record numbers of people have left their jobs, found other jobs, or were laid off and possibly rehired.
The workload now carried by HR personnel, or multi-role administrative staff in smaller companies, has increased dramatically, as a result of the personnel "churn" of the pandemic. Extra administrative duties involving managing a changing workforce, such as establishing insurance coverage or cancelling it, documenting departures or terms of hire, collecting payroll-related documents, and getting employees set up with remote access fall on already busy HR staff. These extra tasks may provide distractions that could result in ACA-related data tracking errors.
This situation has made ACA compliance more challenging in several ways. First, accurately tracking fluctuating employee hours during this complex landscape is more complicated and time-consuming, yet still crucial to avoiding penalties.
The additional administrative support needed for the onboarding process, training, and tracking employee data for compliance management can add more time to your already busy schedule. Developing an efficient onboarding system and clear lines of communication during upheaval can eventually help economize on time but in the short term adds yet more tasks to manage.
Automating any tasks will help reduce errors and allow busy HR staff to focus on the "people" side of their HR responsibilities.
Utilizing comprehensive ACA software can streamline compliance management throughout the year and help ensure data accuracy, if you are manually tracking or doing most of the work for your current ACA reporting service.
Added Responsibilities
Not only has the Great Resignation made the work landscape more complex for HR managers responsible for administrative duties involving employee turnover, but employee retention is another important aspect that has increased in importance.
HR managers may be tasked with even more work involving employee retention.  The staff who trains new employees may have to take up the slack, so keeping these employees is crucial. Time has to be made available to pay attention to these important tasks.
Longtime employees pass down important institutional knowledge to new hires. If these experienced employees get overlooked in attending to the needs of new hires, the company risks losing them and creating a "revolving door" where newly hired staff leave after they feel that they are not valued.
In turn, you may feel overwhelmed by managing regulatory compliance due to a shortage of time in your day. ACA compliance management is especially complex, and our ACA software and services can help ease the burden of compliance.
Our ACA software and services can help you simplify the compliance process throughout the year, leaving you more time to deal with the shifting workplace landscape. Dealing with the extra work that comes with staffing challenges is important as employee turnover can breed more employee turnover.
Too much turnover could affect a company's reputation, and employee retention is crucial, especially during this time when many businesses are faced with staffing shortages.
New Hires
When your company does onboard new hires, you should be tracking hours worked and ACA related data for your new employees.
You may be busy with tasks involving employment regulations, employee benefits, and other administrative duties. With an influx of duties surrounding new hires or administrative duties involving temporary seasonal workers, it is important to accurately track ACA-related data for all employees.
Investing in your employees with training and creating a desirable workplace culture is important for staff retention, and investing in ACA software can help save in costly penalties vs. manual tracking.
Administrative Duties
During the pandemic, many companies are operating short-handed. HR staff, bookkeeping, and support personnel are on the front lines, having been tasked with additional administrative duties like managing the PPP loan application process and monitoring the company's financials more often to support strategic decision making.
And, on top of various compliance management duties, ACA reporting itself is growing more complex, now requiring state-level reporting in some states.
Managing ACA compliance data accurately is crucial to avoid reporting errors, which may result in penalties. Comprehensive ACA software can streamline ACA data and help reduce the risk of errors that can happen if you are manually tracking.
Accurate ACA-related data management is crucial for knowing when to offer appropriate coverage to qualified employees and their dependents. Compliance errors can result in costly penalties for your company.
Selecting Your ACA Software Solution
If you are tasked with selecting ACA software or services for your company, various providers offer a broad range of products with various levels of support.
For instance, a forms-only solution may be cost-effective, but provides forms for reporting only, and the forms software does not support monitoring compliance throughout the year. Forms-only software may not be so affordable if you make a costly compliance error in managing ACA data that could have been prevented by better tracking with automation.
Comprehensive ACA software allows you to streamline the entire process and monitor data throughout the year in order to help ensure data accuracy. The calculations are automatic. An effective ACA software solution will allow you to streamline data management, and provides reports to alert when offers of coverage are needed, or when someone is approaching full-time hours worked, in addition to helping streamline the actual year-end reporting process.
A good ACA software provider will offer excellent support and be able to answer any ACA-related questions, as well as walk you through the entire compliance and reporting process.
Passport Software
Passport Software provides IRS-certified ACA software that is easy to learn and use, as well as our ACA Full Service option. We are IRS-certified for optional proxy submission for our ACA software customers. (Proxy filing is included in our Full Service). Our friendly ACA experts also provide penalty response consultation services, and have helped many companies avoid or drastically reduce penalties.
If you are manually tracking, doing all the work yourself for your current ACA service provider, or your solution is unaffordable, we can help. We've been helping Applicable Large Employers comply with the Affordable Care Act since 2015. Our support staff is friendly and knowledgeable and can answer any questions you have about our ACA software and services.
If you are overwhelmed with numerous responsibilities in your workplace, and the ACA compliance process has become a burden, we can help you simplify and comply.
Call 800-969-7900 to learn more, or contact us – we are here to help.
---