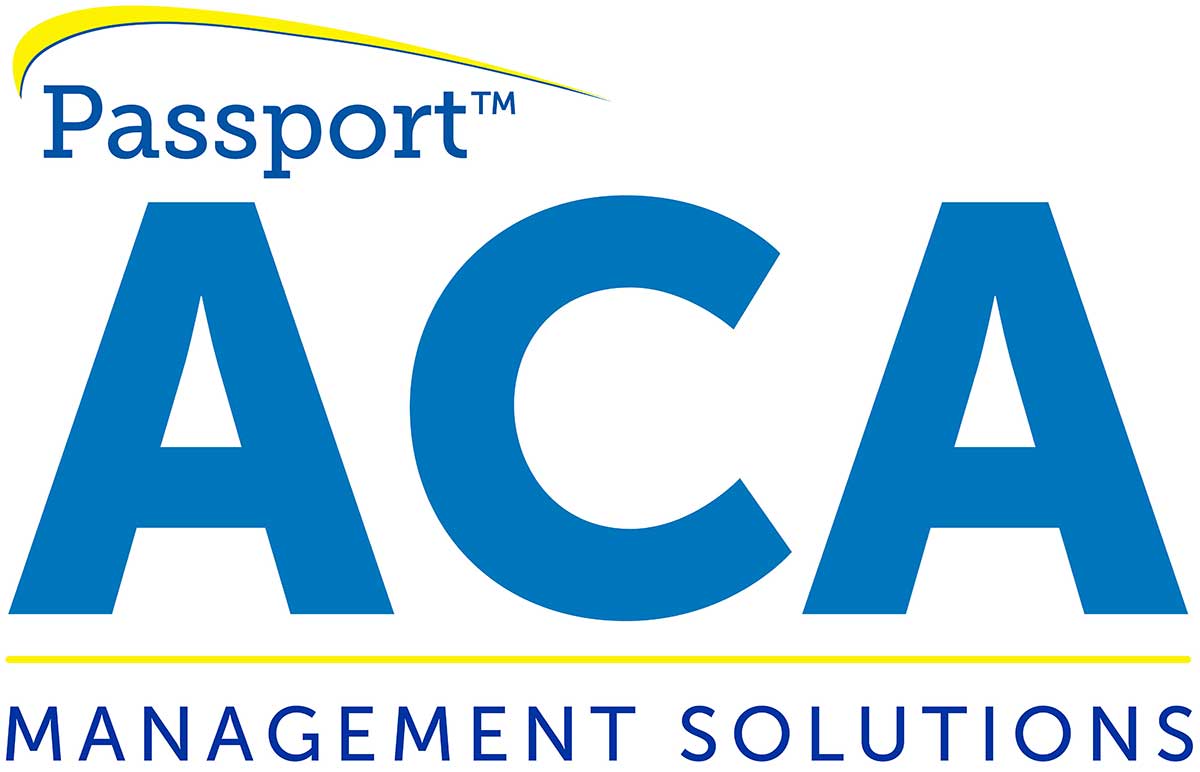 ---
---
Effectively Manage Complex ACA-related Data
Hello again,
This post is for Applicable Large Employers (ALEs) required to comply with the Affordable Care Act. We hope you find it useful.
Many busy HR and administrative professionals come to us for help with ACA compliance and reporting. Our ACA software and solutions solve the problem of tracking and managing complex ACA-related data.
If you have employees with fluctuating hours, staff working at different locations, temporary or seasonal employees, multiple EINs, or other compliance management challenges, our ACA software can help simplify data management.
Passport Software helps ease the burden of Affordable Care Act compliance and has been helping ALEs since 2015. Our ACA solution helps streamline data management and frees up your time for other important duties.
Data Management
Our ACA software automates tracking and managing ACA-related data throughout the year to help avoid costly penalties. We provide much more than just forms and year-end reporting. We give you the tools and the guidance you need to simplify and comply.
Our friendly experts can help you through every step of the journey. If you are manually tracking or doing most of the work on behalf of your payroll service, we can help simplify the process. Automation centralizes your data in one location to streamline compliance management and helps ensure data accuracy.
Options
Affordable Care Act penalties can be costly, even fiscally detrimental, especially to a smaller operation. Whether you are a business owner, HR professional, administrator, or other personnel tasked with compliance management, our ACA software and services can help provide you with peace of mind.
Our ACA software is easy to use, affordable, and we provide excellent support. Since every company has unique needs, we provide various ways to ease the burden of Affordable Care Act Compliance.
– Simplify reporting and manage compliance year-round with our IRS-certified ACA Software.
– ACA software customers can take advantage of our optional IRS-approved proxy submission service.
– With Full-Service ACA Reporting, we do it all for you throughout the year, from employee management to electronic filing.
– Our penalty response consultation services have helped many companies avoid or drastically reduce penalties.
– If you are late filing or failed to file in prior years, we can help.
Regardless of your situation, we've seen it all. Call us for help, and our knowledgeable support team can walk you through the process and ease the headache of managing Affordable Care Act compliance.
We help eliminate the stress of compliance and reporting by providing a streamlined, efficient approach to tackling the Affordable Care Act compliance management.
Passport Software
Passport Software's IRS-Certified ACA software aggregates your ACA-related data to help maintain compliance year-round, and we provide excellent training and specialized support. Our software is easy to use with some initial employee data entry, and it populates forms for subsequent years.
The easiest option is ACA Full Service – just provide a spreadsheet with employee data, and we do the rest year-round.
We also provide a fully integrated ACA and accounting solution for small to mid-sized companies. Passport Software's Accounting software helps manage compliance with regulatory requirements, including the Affordable Care Act and Sales and Use Tax management and reporting.
PBS™ Accounting helps streamline your company's financials and includes an optional ACA software module that integrates with PBS™ Payroll. Or, the ACA module can act as a stand-alone solution.
To learn more about our ACA software and services call 800-969-7900. Or, contact us – we are here to help.
---