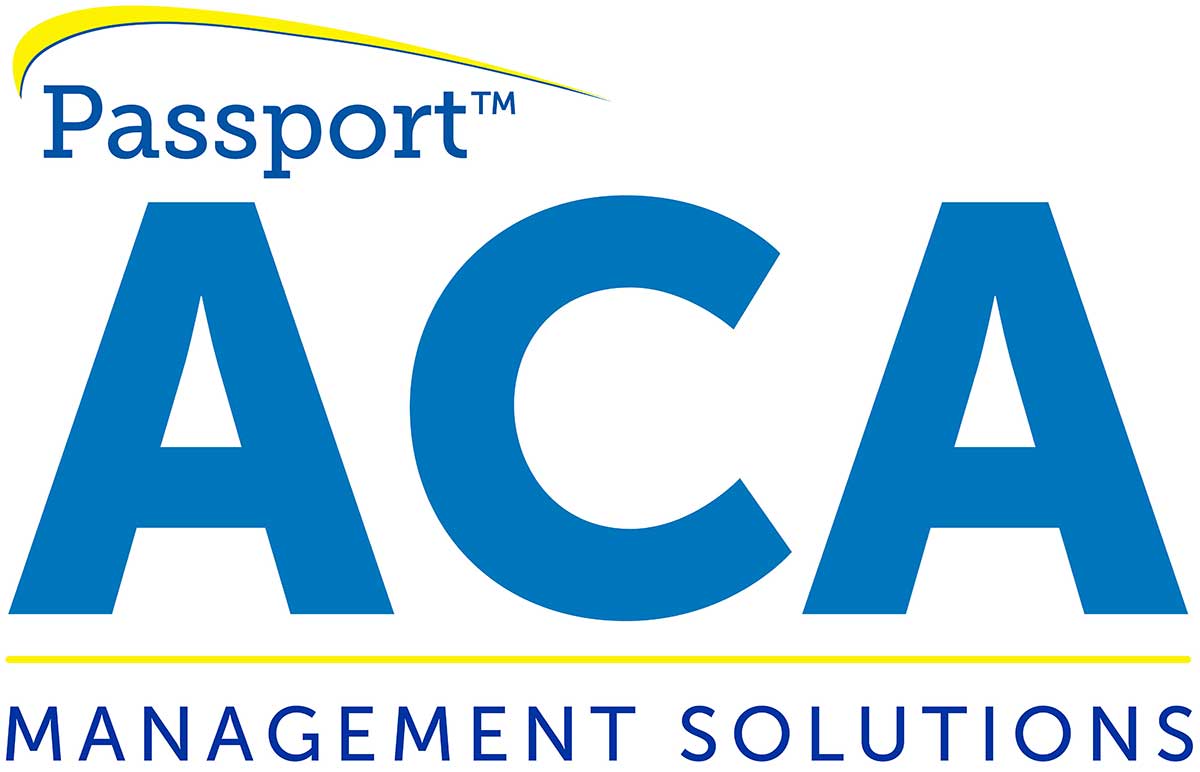 ---
---
Is Business Management Software a Product or a Service?
Hello again,
This post is for companies vetting new business software solutions to meet their unique challenges, as well as for ALEs (Applicable Large Employers) required to comply with the Affordable Care Act. We hope you find it useful.
Certainly, there are computer programs written by programmers to help you to more easily perform certain important business functions, such as calculating and printing payroll checks, validating customer orders, and shipping and invoicing promptly and accurately to customers.
Passport Software provides comprehensive business solutions to small and mid-sized companies, including professional level Accounting Software, ACA Software, Manufacturing and Distribution ERP, and many more business solutions.
And while software programs are not tangible items other than the media that contains them, people often think of them as a product.
Support
But what happens if the software doesn't work properly and you need help? That is where the service aspect becomes very important.
You've spent time and money to purchase and implement software with the goal of improved visibility and control over your operation as the return on your investment. If the software breaks or does not do what you expect, it will be unlikely to provide that ROI without some assistance.
In other words, the value of software is only as good as the support provided to help you to productively use it to accomplish your business functions.
There are several levels of support to consider – product support, and business solution needs analysis, and business process consulting.
We pride ourselves on providing each level of support, and that is why we've received great reviews about our ACA software and support as well as for our other business solutions.
"We are thrilled with the decision we made to use the Passport Software for our ACA compliance. We would be lost without them and appreciate the time, effort and support they have provided along the way." – Customer testimonial
Product Support
Product support enables you to get answers about the program and how it works and how to fix issues. You may receive this information via email, chat, phone or video calls, or maybe in-person.
AI (artificial intelligence) techniques are being introduced at the beginnings of such interactions to make such support methods more effective (and less expensive to deliver as they are usually automated).
Most such systems will ultimately connect you to a live, 1st level support person who may or may not be able to help.  If not, your issue may be escalated to a higher-level technician which can involve holding or a scheduling a call-back. This type of support is usually free or inexpensive and you tend to get what you pay for.
Our support experts for our ACA software and all of our business software are knowledgeable and friendly and understand how to take care of your issue.
Business Solution Support
Business solution support and consulting involves broader services beyond those that simply focus on how the product works or should work.
This level usually starts with contacting a live person or leaving a message describing the area of the issue so that the proper technician can contact you. Ideally, that person should understand not only the product, but also the usage of the product in different business and industry environments, be able to discuss options available to you, and advise you.
For example, would you benefit from comprehensive ACA software to monitor ACA-related data year-round, or does our Full Service option work better for you? We are IRS-approved to file on behalf of our software customers if that service is needed as well. Or, do you need penalty response consultation services? Our friendly experts are here to help assess your needs walk you through the entire process to help ease the burden of compliance.
With PBS™ (Passport Business Solutions™), there may be a primary support contact assigned to your company and knowledgeable about your needs. This type of service is provided by more experienced and skilled individuals and is usually billable or delivered under a support contract.
So, which of these do you need?  It usually depends on the level of difficulty of the problem area.  If you are using Microsoft Word to create documents, and the built-in help function is not enough, then you probably need product support.
But if you are trying to set up and design your company's financial statements, you may need someone with a strong accounting background, and maybe one who knows your company, such as an accountant should.
Business Process Consulting
If you are trying to streamline your entire order fulfillment process from the point where a customer enters an order on your website to shipment, there are many steps to consider such as:
·       Do you have different types of customers such as wholesale distributors and retailers?
·       Do some or all customers log into their accounts to place orders so they see "their" pricing and terms?
·       Are some customers on credit terms, while others are credit card/prepaid only?
·       How are new customers identified and entered into your system?
·       Do you handle backorders? If so, how do you allocate available product quantities if there is a shortage?
·       Who pays for shipping? How are charges determined? What carriers and what services are offered?
·       Do you accept credit cards? What is your cycle for authorization through capture, encryption, and fulfillment?
·       Do you use barcode scanning to ensure correct orders are shipped with zero errors as customers expect today?
·       How do you price items? What process is in place to review and adjust pricing as costs change?
·       How do you communicate with customers about order status? Do you provide tracking info for package carriers? How do you handle returns?
·       Are you manually tracking ACA-related data or underwhelmed by your current solution? Would comprehensive ACA software or Full service be a better option? Have you received a penalty notification, and are you in need of ACA penalty response consultation?
As you can see, business process questions go deep to the heart of your operations and policies, and monitor the execution of your business plan. While most entrepreneurs have a well-conceived business plan for the success of their company, consultation in the wise application of technology can help them achieve their goals more efficiently.
ACA Software
A timely example of business software being both a product and a service is our ACA software. As ACA reporting season approaches our customers purchase our ACA Software and services in order to streamline tracking and filing.
Some take advantage of our penalty response services, and we've helped many companies avoid, or drastically reduce penalties.
Both consulting and support are aspects of helping our clients avoid costly ACA penalties. We offer excellent training and support for our IRS-certified ACA Software, we are IRS-approved to optionally file on behalf of our software customers, and we also offer a Full Service option.
Passport Software's expert ACA consultants can help you select the ACA software or services that best meet your needs. Our friendly experts can also answer questions about the ACA in general.
Our customers tell us that our software and services are robust, affordable and easy-to-use. And, our customer reviews highlight our excellent support. Whether you select our comprehensive ACA software or services, we can walk you through the entire process to help you ease the burden of compliance.
Passport Software
As we see it, accounting and business software is both a product and a service. Services without a foundational product to accomplish the goals leaves dreams in the ether.
Software without service leaves the purchaser holding tools that may be the best available, but can't be fully and efficiently implemented and utilized.
We understand business and accounting software and we have cross-industry experience and expertise. Our collaborative approach means you will have both service and software to help you make your vision a reality.
Passport Software's optional ACA software is part of our business accounting suite. Our ACA solution is a wonderful example of how our comprehensive ACA software combined with excellent consulting helps to streamline complex ACA-related data to reduce the risk of costly penalties year-round.
Call 800-969-7900 to see how we can help with ACA compliance and other Passport Business Solutions. Or, contact us – we are here to help.
You can also email psi@pass-port.com with questions.
---