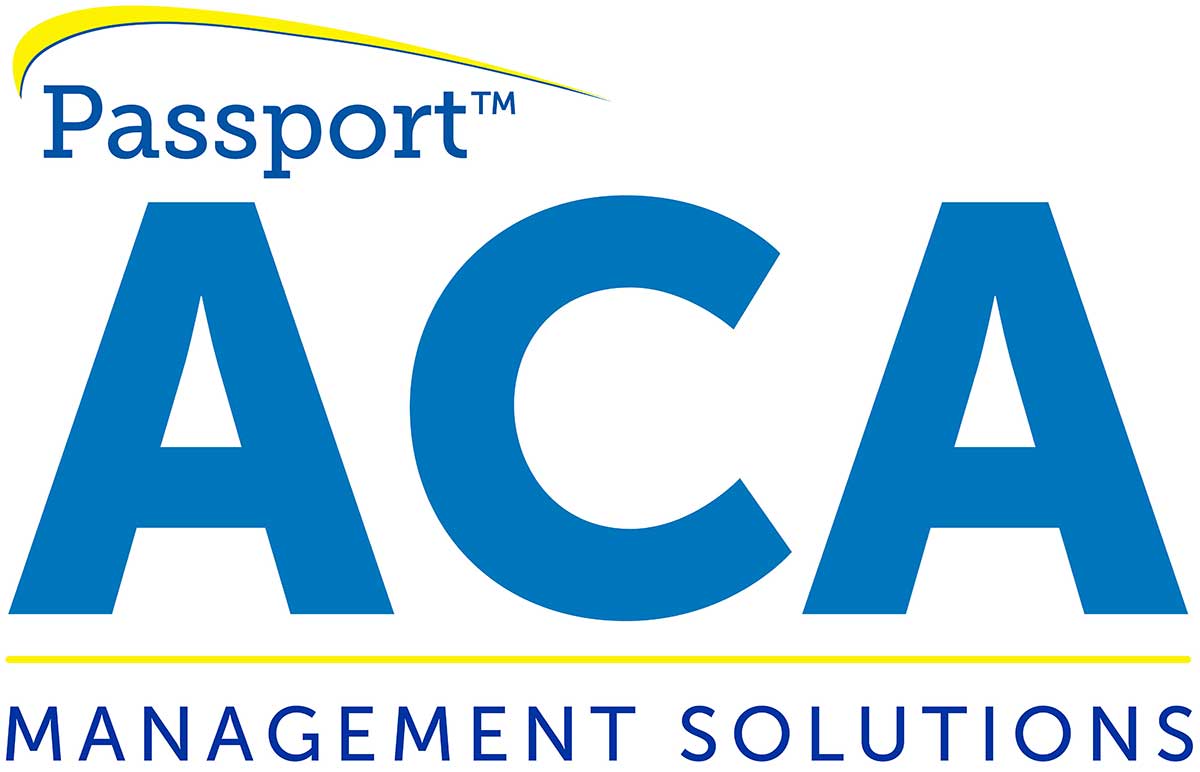 ---
---
Affordable and Easy-to-use ACA Software and Reporting Services
Hello again,
This post is for Applicable Large Employers (ALEs) required to comply with the Affordable Care Act. We hope you find it useful.
It's important to track ACA compliance data throughout the year in order to file accurately and avoid penalties.
If you are tracking manually, spending too much on your ACA solution, or doing most of the work yourself for your ACA reporting service provider, now may be the time to switch solutions.
Rather than wait until year-end which brings many other pressing responsibilities, or until the last minute, now may be the most optimal time to vet another ACA software or services provider.
Accuracy
If you are tracking employee-related data manually, ACA software can help streamline data management and tracking.
It's crucial to fill out 1094 and 1095 forms accurately to avoid penalties. Information should be correct and up to date, and eligibility/offers of coverage need to be tracked year-round.
Also, your company may incur penalties for late filing, so having the right solution in place, can ensure you are on track to file returns on time.
An affordable, comprehensive, and easy-to-use ACA software or reporting solution will help ease the burden of the complexities of maintaining compliance and tracking throughout the year.
Preventing Errors
Reporting mistakes or incomplete employee information can result in warning letters and possibly steep penalties from the IRS.
Should you make a reporting error, be sure to have the proper documentation on file in case it is requested by the IRS.
If you do receive a penalty notification, you have 30 days from the date noted on the letter to respond. If you do not respond in the allotted time, the IRS may issue a penalty.
When receiving a penalty notification, it's important to determine how you will respond. If you believe the penalty should not apply, you may dispute the findings and respond accordingly.
Consulting an ACA services provider that specializes in penalty relief consultation can help to clarify your next steps in responding to a warning letter or penalty notification.
Passport Software
Are you completely satisfied with your ACA Solution?  If your solution is expensive, and/or you are doing most of the work, we can help now, before the end-of-year crunch.
Give us a call about our affordable, easy-to-use ACA Software and Reporting Services.  Many of our customers switched over to Passport due to being underwhelmed by their former software or reporting services.
We pride ourselves on our customer service and we are here to help ease the hassle of compliance.
We also provide ACA penalty relief consultation services and have helped many companies avoid, or drastically reduce penalties.
Passport Software's ACA Software and Services can ease the burden of compliance and reporting. Call 800-969-7900 to learn more. Or, contact us – we are here to help.
---