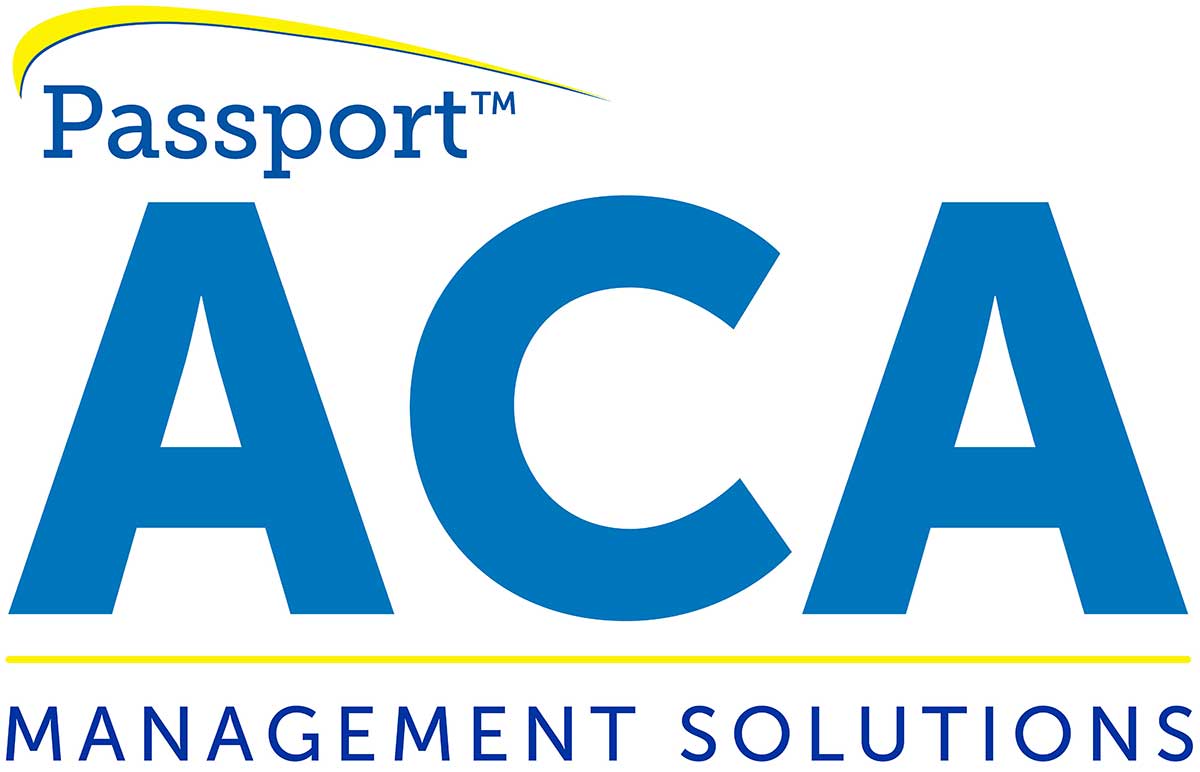 ---
---
Passport Software's ACA Reporting Services Include Penalty Relief Consultation
Hello again,
This post is for Applicable Large Employers (ALEs) required to comply with the Affordable Care Act. We hope you find it useful.
The following is sourced from the ACA Times about ACA penalty notices:
"The government shutdown is over, at least for now, and IRS staff is back to work. Get ready for a flurry of Affordable Care Act penalty notices in the next couple of weeks.
IRS staff indicates that the first priority for the ACA enforcement team is to catch up on the six-week backlog of activities that grounded to a halt with the government shutdown.
One of the top items is updating the ACA penalty notices that were scheduled to be issued, but did not make it into the mail before the federal government closed.
These include both penalty assessments being sent using Letter 226J and Letter 5005-A/Form 886-A.
The IRS is issuing Letter226J penalty notices to employers the agency refers to as Applicable Larger Employers (ALEs) as part of the effort to enforce the ACA's Employer Mandate.
Under the ACA's Employer Mandate, ALEs, organizations with 50 or more full-time employees and full-time equivalent employees, are required to offer Minimum Essential Coverage (MEC) to at least 95% of their full-time workforce (and their dependents) whereby such coverage meets Minimum Value (MV) and is Affordable for the employee or be subject to IRS 4980H penalties.
The Letter226J penalty notices currently being issued are focused on non-compliance in the 2016 tax year.
The IRS is also issuing ACA penalties to ALEs that failed to file forms 1094-C and 1095-Cwith the IRS or furnish 1095-C forms to employees under IRC 6721/6722 for the 2015 and 2016 tax years.
These notices focus on the failure to distribute 1095-C forms to employees and to file 1094-C and 1095-C forms with the federal tax agency by required deadlines. These are penalties in addition to penalties for not offering the required healthcare coverage under IRC 4980H."
Passport Software's ACA Reporting Services include consultation services for penalty notices, and we have helped many clients completely avoid, or greatly reduce, penalties.
Call 800-969-7900 or Contact Us – We are here to help.
---