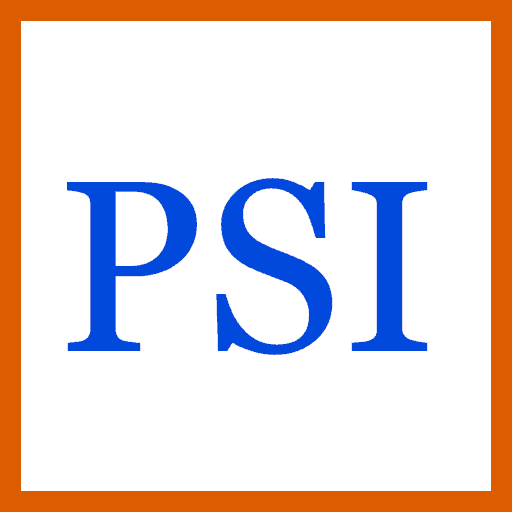 ---
---
Setting Up Alabama State Tax Exempt OT Calculation in PBS™
Here are the technical details for the 2024 Alabama State withholding exemption on overtime pay (more than 40 hours). A description of the new law can be found here: Alabama Retail
Passport already handles this calculation on the pay stubs as well as the year-end W-2s and all other relevant reporting. To set up state tax exempt OT calculation in your PBS system:
1. Go to Payroll>>Master information>>Control information>>Tax tables.
2. Click the radio button for State and select one of your Alabama tax codes on the right. Note that you will need to repeat the process for each Alabama tax code.
3. Click Edit and go to the bottom of the screen, under Define exemptions, and on the row for Overtime pay, check the box for State w/h. Save the record and process payroll as you already do.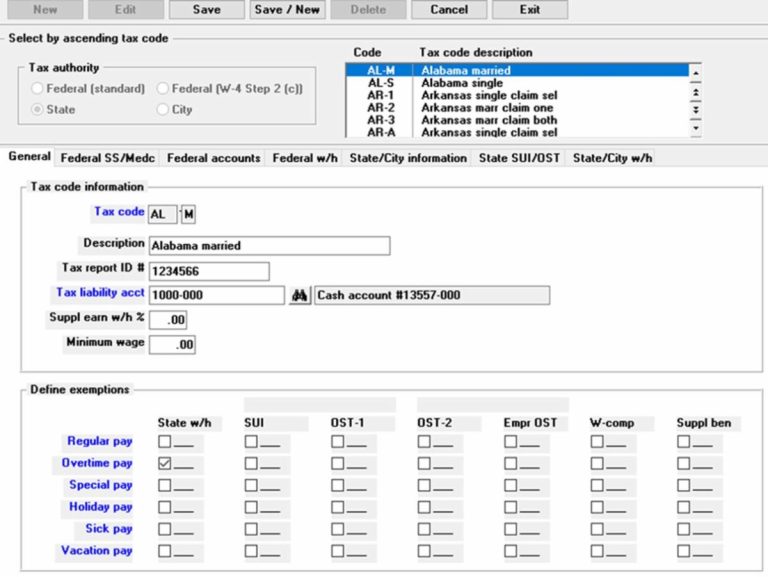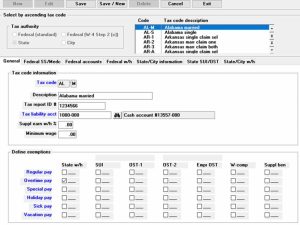 Please call 800-969-7900 with any questions about setting up the calculation, or contact us – we are here to help.
---