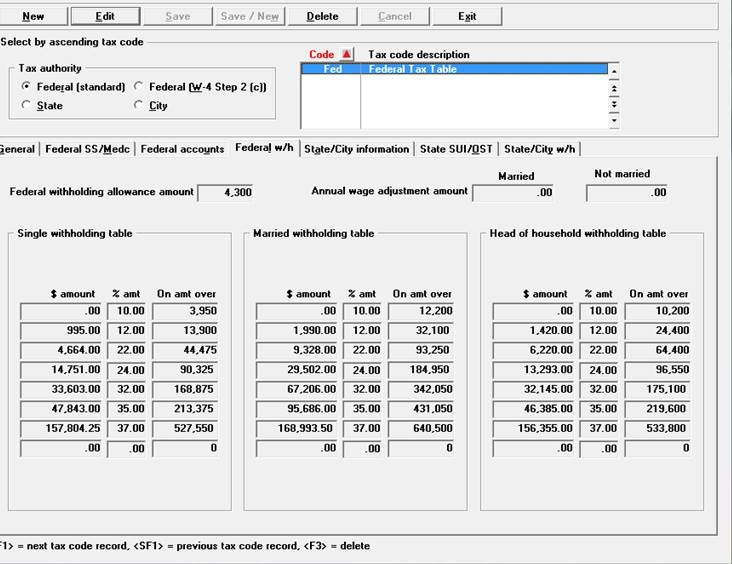 ---
---
What is Software Maintenance and Why Should I Pay for It?
Hello again,
The following is sourced from neweagle.net about the benefits of software maintenance. We hope you find it useful.
Back in the early days of PC software, customers had to purchase programs that were delivered in the mail on disks or disk sets.
You would use those programs until an upgrade became available. If a bug was discovered, you had to wait to repurchase the next version from the developer to address that error.
Compatibility Requirements
Often, software programs had certain compatibility requirements, like a particular operating system. As those operating systems or printer requirements change, if new requirements weren't met, the software may not work properly, if at all.
This was frustrating, especially if you wanted to keep your operating system or other devices up to date. This could mean waiting for a compatible software release or repurchasing expensive software to meet your new requirements.
This wasn't just frustrating for customers. It was frustrating for software vendors supporting their customers. Even if vendors created software fixes, the process of storing and shipping installation disks to customers was expensive and time-consuming.
It didn't take long to see that technological evolution was outpacing this manual process. Everyone – customers and software vendors alike, needed a better, expedited process.
Then came the dawn of the internet age, which was much better for customers and software vendors.
Passport Business Solutions™
Today, customers and Passport Partners no longer need disks and can access PBS™ files from anywhere, at any time. Because of this, software development is booming with programs growing more and more complex as they respond to customer feedback and needs at a much faster pace.
Now that software versions are rolling out faster than ever, a slow, pre-internet version-by-version software payment model no longer works for anyone.
Vendors find themselves facing a new challenge: How can we get the latest versions of our software to customers while keeping prices reasonable? One solution many turn to is a payment model known as software maintenance.
What is Software Maintenance?
Instead of paying for each new major software release separately, Passport Business Solutions customers purchase an initial software license as well as a software maintenance fee.
This maintenance payment model assures that your original license investment keeps its value while providing you access to the latest software releases, fixes, features, and compatibility enhancements.
The maintenance fee becomes a fraction of the original license cost and allows you to continue to keep your software up-to-date and maintain your Passport Software license value.
Benefits of the Passport Update Program include:
·       Annual tax and regulatory compliance updates
·       Updated ACA compliance fields
·       Sales and use tax regulatory requirement updates
·       New features, fixes and product enhancements
Keeping your maintenance current also keeps the cost of product support lower. Difficulties can be sorted out faster or avoided altogether if the product is up-to-date and has had all the enhancements and fixes applied.
PBS™ Accounting
PBS Accounting is robust yet affordable accounting software for small to mid-sized companies and integrates with Passport Software's Distribution and Manufacturing suites for a full ERP solution.
New features and enhancements are included annually for Passport Business Solutions™ (PBS™), and within the accounting module the maintenance program includes annual tax and regulatory compliance updates. This includes sales and use tax regulatory requirement updates for remote sellers and annual updates made to our optional in-house Payroll program.
Our optional in-house Payroll software is part of the PBS Accounting suite, and our ACA compliance and reporting solution is also optionally available.
The ACA software module provides a comprehensive ACA compliance software solution that helps maintain compliance year-round and streamlines year-end reporting. Any ACA compliance-related updates will be reflected annually in the ACA software fields for customers who purchase the Passport Update Program.
The Passport Update Program (PUP) maintenance is affordable insurance to keep your system running accurately and reliably, every day, and into the future.
To learn more about Passport Business Solutions™ (PBS™) call 800-969-7900. Or contact us – we are here to help.
---