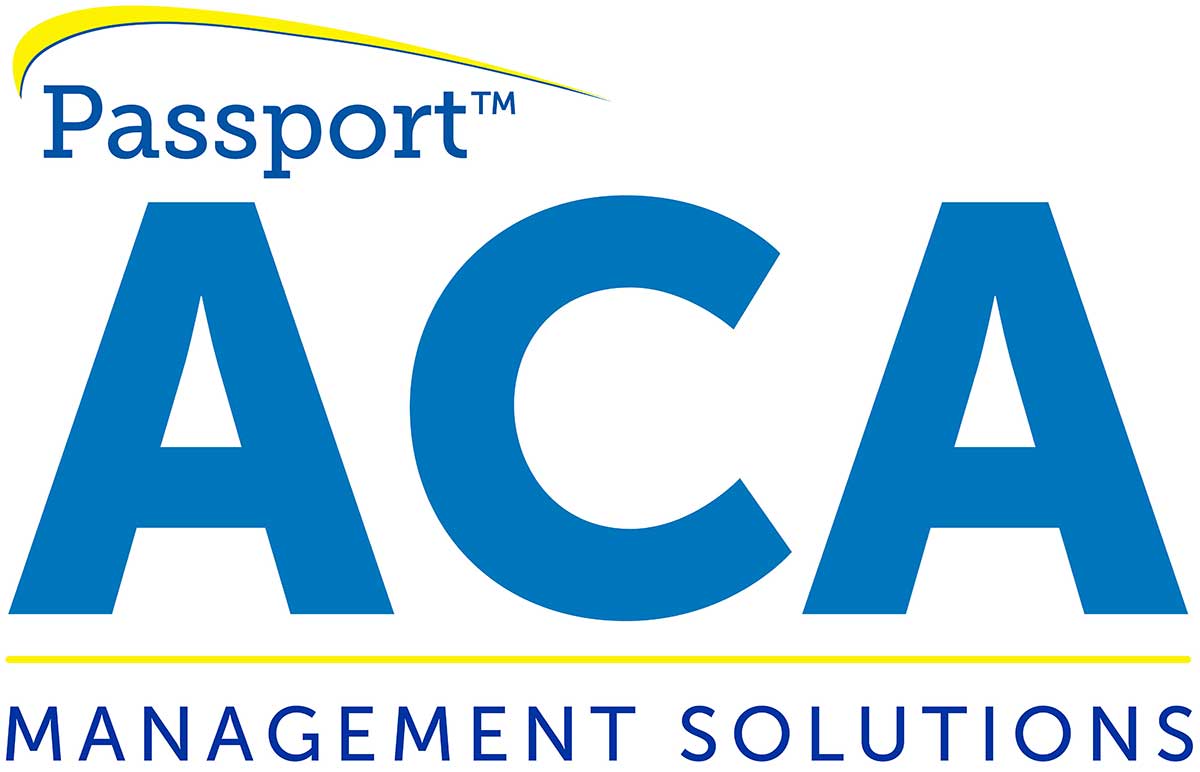 ---
---
ACA Compliance – Selecting your Measurement Method
Hello again,
This post is for Applicable Large Employers (ALEs) required to comply with the Affordable Care Act. The following was sourced from the ACA Times, and we hope you find it useful.
Has your company received the dreaded IRS Letter 226J? These penalty notifications are being issued by the IRS to ALEs that they believe have failed to comply with the Employer Mandate.
Letter 226J
The Employer Mandate states that ALEs must offer Minimum Essential Coverage to at least 95% of full-time employees, and the coverage must be considered "affordable" by the IRS.
If the IRS believes an ALE is non-compliant, Letter 226J will be issued with Section 4980H penalties.
Using the proper Measurement Method is crucial to knowing when to offer coverage, and you can use the Look-Back Measurement Method or Monthly Measurement Method.
Determine which method works best for your company. If your workforce is comprised mostly of variable-hour workers, you may want to select the Look-Back Measurement Method. For mostly full-time staff, you may benefit from using the Monthly Measurement Method.
Part-time Employees
If you are an ALE who employs a large percentage of part-time employees, the Look-Back Method can help you track whether, and when, these employees qualify as full-time.
The Look-Back Measurement Method typically works best for workforces who have a significant number of part-time employees. The Look-Back Method is comprised of several parts: The measurement, administrative, and stability periods.
Employee hours are recorded and averaged over a measurement period of 3 to 12 months, and a longer tracking period will provide better accuracy of employee status.
After a measurement period, an optional administration period lasts from 30 to 90 days, depending on which timeframe is selected by the employer. During this phase, data can be collected in order to provide the necessary offers of coverage in a timely manner.
The stability period follows the optional administration period, and its start should begin on the offer of coverage effective date. During this period, the employee classification of full-time or not full-time is based on the prior measurement period. During the stability period, employee classification does not fluctuate.
Full-time Workforce
If your workforce is comprised of mostly full-time employees, the Monthly Measurement Method can be used to determine full-time status based on whether an employee works 130 hours per month, or 30 hours a week.
Employee classification can fluctuate between full/non-full-time, and the hours are averaged per month. You cannot switch methods during the selected measurement period, so if you have many variable-hour workers, this method may not be the optimal choice.
Passport Software
We can help you select which measurement works best for your company, and our experts can answer ACA related questions, as well as questions about our ACA software and services.
Our affordable, easy-to-use ACA Software and Reporting Services help streamline compliance year-round. We also provide ACA penalty relief consultation services and have helped many companies avoid, or drastically reduce penalties.
Passport Software's ACA Software and Services can ease the burden of compliance and reporting. Call 800-969-7900 to learn more. Or, contact us – we are here to help.
---