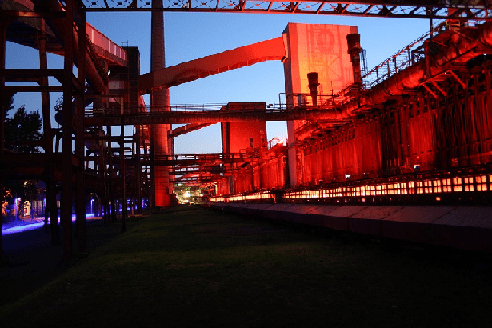 ---
---
Choosing your SMB Manufacturing Software
Hello again,
This is part 2 of two posts about vetting your small business manufacturing software solution.  For 30+ years we have been helping both mid-sized companies and small business owners. This post is written by Passport Software's manufacturing consultant Dave Dorsey:
Comparison
Make sure you are doing an apples-to-apples comparison. Outside of functionality, the other factors you must have information on and compare are:
·         What is the cost for the software itself?
·         How do they address and charge for data conversion?
·         What is cost of software maintenance and support for the first year, as well as future years?
·         What does the maintenance and support consist of in terms of services?
·         Do they have other customers in companies that make products similar to yours, and in the same manner?
·         What do they offer for training and implementation services, how are these accomplished (via web, on-site, videos, etc.) and what do these cost?
Partnership
Finally, which organization do you want to partner with?  Your mid-sized or small business manufacturing software is only part of the solution.
The people that you are going to work with are also a big factor. An MRP or ERP implementation's success is based almost as much on the people involved as the software itself.
This is a relationship that you are buying into for the long haul, not just the few months it will take to implement the system. Manufacturing companies should always be looking to improve.
The software and the personnel are people that you are going to team up with for the next five to ten years, possibly longer. You definitely want a good relationship with your vendor of choice. People, on both sides, make such a project successful.
We hope you found this post useful, here is part 1 of the two posts – learn more about our mid-sized and small business manufacturing software.
Dave Dorsey has been involved with business software for 30 years and manufacturing software since 1995. During this time he has had the opportunity to work with hundreds of manufacturers, who made a variety of products in many different ways. Reach him at ddorsey@pass-port.com or 800-969-7900 x145.
---