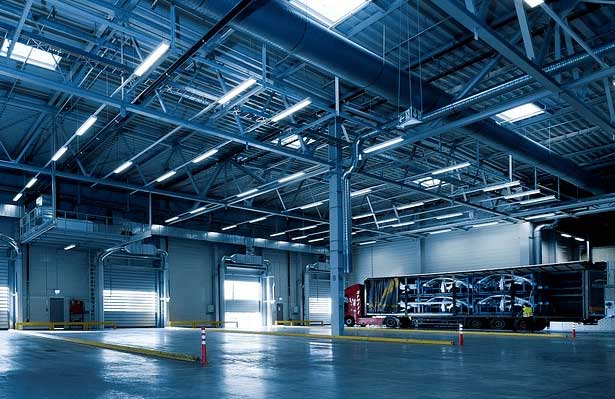 ---
---
Rapid Order Fulfillment and On-Time Deliveries
Hello again,
This post is for small to mid-sized distributors that are vetting new distribution business software.
Many distributors who are manually tracking important business data can benefit from an automated distribution system.
Passport Software provides distribution software for small business and mid-sized companies that can help you streamline your operations to increase productivity.
An automated system can help ensure that you get orders shipped on time and gain visibility of your warehouse.
Small Business Distribution Software
The definition of "small business" can vary, but Passport Software has helped many distributors making anywhere from $2-50M annually.
Essentially PBS Distribution helps small to mid-sized distributors who are manually tracking data or using an outdated system that can no longer keep up with the needs of their growing businesses.
Automation can help avoid bottlenecks by integrating tasks though data aggregation to streamline business processes.
Optional integration with PBS Accounting allows you to track and manage your company's financials and provides immediate financial reporting for better business intelligence.
Distribution ERP
ERP centralizes data and workflows, increases warehouse operations visibility, streamlines processes, and can integrate with an accounting system.
Automation and centralized data allows for real-time reporting for data insights into your company's processes. This affords you with an overview of your business processes and your company's overall health for better decision making.
Productivity
Manual tracking crucial company data may require a lot of time, tying up resources and wasting effort.
By automating tasks such as order entry, inventory management, purchasing and other key business activities, you can increase efficiency and productivity.
Automation also helps reduce human errors and help eliminate redundant entry.
Efficiency
Distribution software for small business and mid-sized companies can help speed up processes versus manual tracking or using an outdated system.
You can speed up order fulfillment to ensure on-time deliveries to increase customer satisfaction and remain competitive in a fast-paced marketplace.
Rapid order fulfillment and accuracy can help you maintain customers' loyalty as well as retain their business.
To learn more about Passport Software's distribution software for small business call 800-969-7900. Or contact us – we are here to help.
---