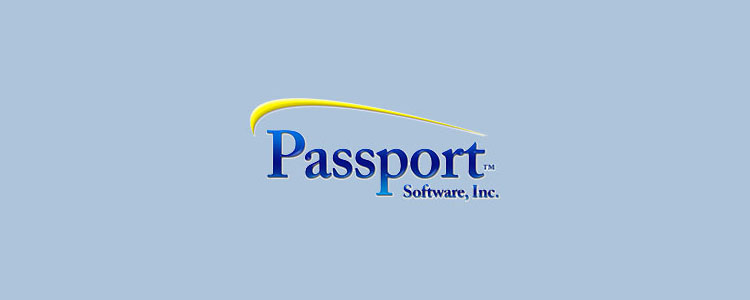 ---
---
Digital Transformation – Make more money across the supply chain. Sourced and summarized from Infoworld.com
"Internet, cloud, and mobile eras are all old news today…the adoption of these technologies doesn't mean you're digitally transformed, even if you are digitized," according to Infoworld.com.
Often businesses use entry level, "cookie cutter" software, which they outgrow. Digital transformation allows software to adapt to the needs of businesses–and the actual situation at hand.
Digital Transformation is not just digitization. It means utilizing software with versatility and flexibility.
"Digitally transformed businesses typically develop an ecosystem that blur the lines between supply chain, partner, customer, crowd, and employee and both strategy and execution are heavily influenced by this ecosystem" explains Isaac Sacolick, CIO at Greenwich Associates, a financial advice service.
Blurred lines along an ecosystem could mean shared data down the entire supply channel.  For example, smart EDI can automate and share data for inventory control–so the vendor can look into the supplier's inventory, hence saving time, making more money, and shipping directly to clients.
Digital transformation means smart, adaptable software. Passport's software works across a variety of platforms, integrates with other software, and is constantly updated with new features to improve clients' processes.
Learn more about Passport's comprehensive Business Management Software which can be implemented to meet your unique business needs.  Contact Us.
---