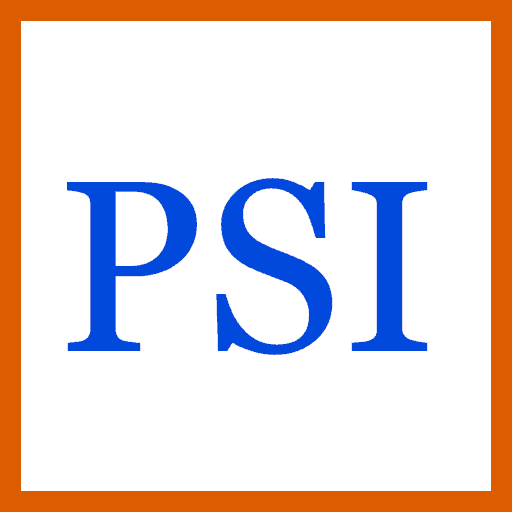 ---
---
Hello again,
Here are some exciting new solutions provided by Passport Software.  We hope this post will be useful for the food service industry, distribution companies, and those in need of better reporting for their business.
PBS Food Service Payroll
PBS Food Service Payroll is a comprehensive payroll software enhancement designed specifically for the food service industry. Stay tuned for an upcoming webinar announcement. Register for upcoming webinar.
PBS Mobility™ Orders and Inventory
PBS Mobility offers a simple approach to providing businesses with a database of orders and inventory that is stored on Android smart phones. Key data is stored on your phone and accessible anywhere, allowing you to process orders and inventory anytime, anywhere. See it in action.
Query Builder
Passport's ad hoc report writer breaks down the process of building a business report into simple steps that almost anyone can use to accomplish the most important part of the job. This very user friendly tool creates queries against either PBS SQL DB directly or the Vision file system via our ODBC product based on ACU XDBC.
Learn more about Passport Business Solutions.
---