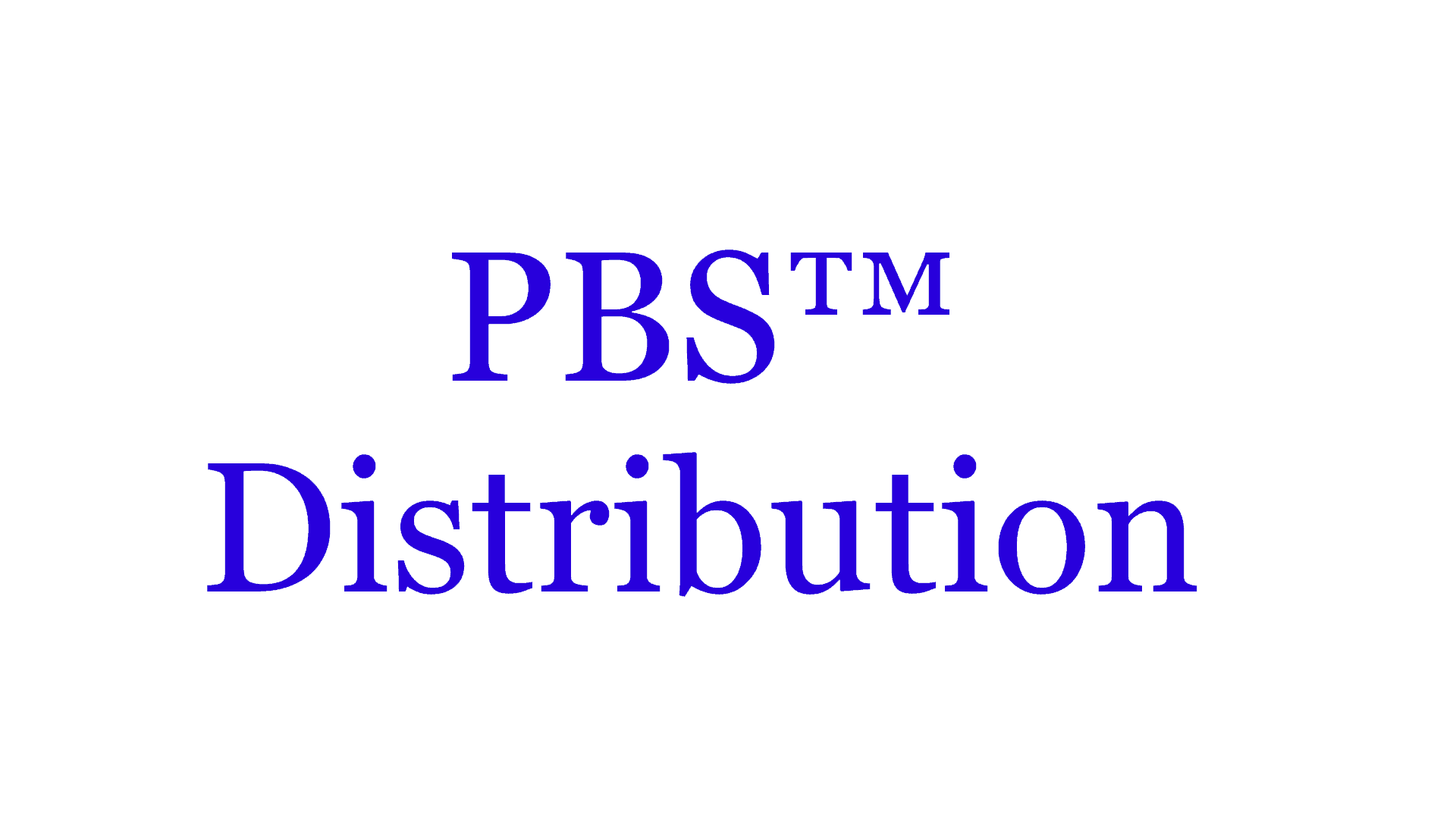 ---
---
Selecting Your Distribution Software
Hello again,
This post is for small to mid-sized distributors who are vetting a new distribution software system. We hope you find it helpful.
It takes time and effort to select the right distribution management system for your company.  Pitfalls to look out for include distribution software that may not be a match for your company's unique needs, a difficult implementation process, and less than stellar customer support.
You can avoid these issues by carefully vetting your distribution system selections and by choosing a provider with experience, expert consultation and with great reviews.
Your Company's Unique Needs
Choosing the right – or wrong – distribution software can make or break your company, so it is important to have a consultant who will get to know the unique challenges of your business and fit the system to match your needs, rather than trying to fit your company to a one-size-fits-all solution.
Some distribution management software may not be powerful enough to meet your needs, some may not be affordable, and others may include many features that are unnecessary and cumbersome.
Side-by-side comparison, pricing, and reading reviews to ensure quality of the software and support will help you move successfully through the vetting process.
When you find the right fit, your distribution software for small business and mid-sized companies will track your inventory and processes efficiently and provide reporting to support business intelligence for better decision making.
The right system will ensure that you have the necessary stock on hand for on-time delivery in order to ensure customer satisfaction.
An automated distribution solution will help you stay on top of your inflow and outflow and avoid backstock that can waste money.
You can simplify inventory management, streamline reordering, and integrate with an accounting solution as well.
Passport Software
PBS Distribution software easily manages inventory, orders, purchasing, and provides a complete ERP solution for your company.
PBS helps you gain control of your warehouse and can help you become more competitive in the marketplace through streamlined fulfillment.
Our software is flexible and customizable – buy only the modules you need now and, as you grow, add-on.
You can gain more visibility across your warehouse, and effective reporting provides crucial business intelligence to assist you in better decision making for you company.
PBS Mobility™ allows you to conduct business anywhere, and PBS Pick n Pack provides barcode scanning to streamline picking throughout your warehouses.
PBS Distribution software for small business and mid-sized companies also helps with Wayfair Sales and Use Tax compliance management for remote seller laws.
---