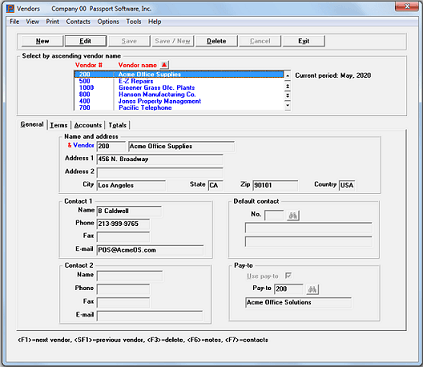 ---
---
Upgrading from RealWorld®
Hello,
This is the last month for discounted upgrades.
Passport can help make the transition less stressful by migrating your existing data seamlessly and securely.
Upgrade to Passport Business Solutions™ (PBS) and
– Retain all your company's data
– Avoid major business disruptions
– Reduce training time
– Enjoy the familiarity of RealWorld and the new technology of PBS
– Peace of mind that your software will run on modern operating systems
Passport Business Solutions for RealWorld® Users
Upgrade now!
For a limited time, we've made it even more affordable! Save 10%
Offer Expires December 29th, 2016
Free Video:  Passport Business Solutions for RealWorld® Users
Contact your Passport Partner or Passport directly for more information 800.969.7900
Upgrade from RealWorld Accounting Software
---