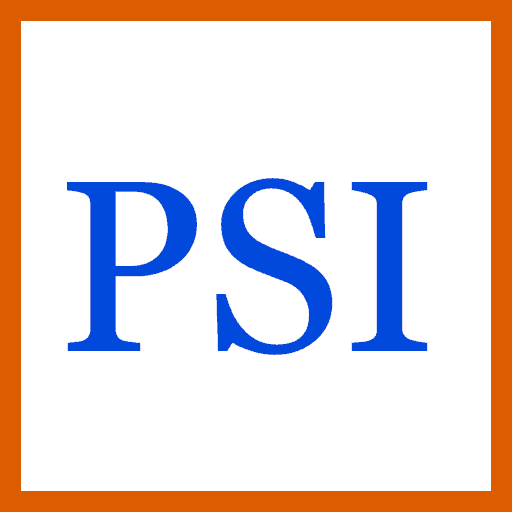 ---
---
Track Shipping Claims
Hello again,
This post is for companies interested in eliminating shipping errors. Here is a solution to help avoid the expensive overnight and return freight costs needed to correct shipping mistakes.
Onslaught of Claims
A profitable manufacturing/distribution company in Chicago was dealing with an onslaught of shipping claims, so they asked Passport Software for help.
For this company, at approximately 100 packages per day being shipped, they were generating 1 claim per day. Based on an average order at $250 with $15 in shipping that's $265 per day. Over a typical 20-day month it was more than $5,000.
This created some severe problems in tracking the status and ensuring that all claims were paid or recorded appropriately.
In general, a shipper may not necessarily pay the full value on the damaged goods and cannot always respond in a timely manner, so significant money can be lost. Even worse, shippers may pay the claim by various methods, which need to be tracked.
Tracking System
When you add the fact that several people in the company were authorized to make shipping claims, and some claims could even be initiated by the shipper, the client was in need of a system to track the claims, as well as check on the status:
·         Are the claims still open?
·         Were they paid in full or partial?
·         What was the payment method?
·         What outstanding claims are still open?
·         How long have claims been open?
This company recently began the process of planning for implementing PBS™ Manufacturing software. Passport Software created a system within the Accounting module that handles all the shipping claims tracking.
This way they are able to keep track of claims status, and track what's been paid and how. It also tracks money lost on claims not filled at full value.
If you're like most of our clients, you're used to looking for creative ways to expand bottom line profitability. We're intimately familiar with the problems faced by manufacturing and distribution companies. Our clients look to us to show them new ideas like this.
Business Solutions
We've been providing solutions to over 4,000 clients over the last 30 years. We've listened to problems like this one, and the solutions often find their way into our product, improving it for everyone.
If this isn't an area you've thought about, here are a few simple questions to ask your shipping or accounting department:
·         "How many insurance claims do we make on shipping?"
·         "How are we tracking them to ensure payment?"
·         "How much money at any given time is represented by open shipping insurance claims?"
·         "How is this affecting cash flow?"
·         "How is this affecting our customers?"
Learn more about Passport Business Solutions or Contact Us.
---