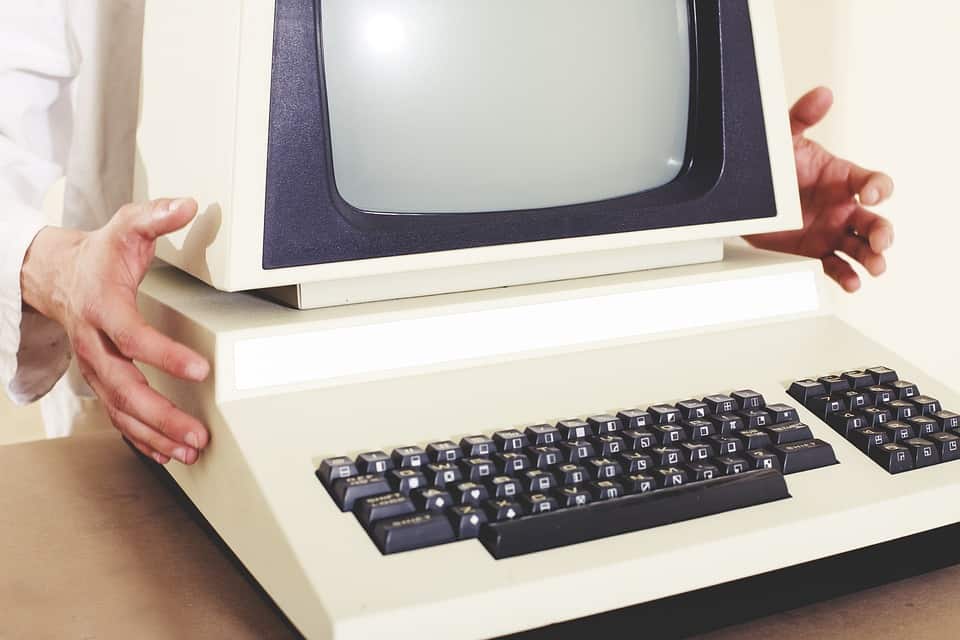 ---
---
Is it Time to Upgrade from RealWorld®?
Hello again,
This post is for current RealWorld® users. We hope you find it useful for your business.
One thing many of you have told us over the years is that your biggest concern about upgrading is change management.
Will upgrading be a hassle?  What about data migration?
It's important to remember that your business may be at risk when using old hardware and dated software because you could permanently lose all your data due to a crash.
Imagine the stress and hassle of recovering from permanent data loss.
Your company's operations and bottom line could be adversely affected by the loss of crucial business or accounting data.
Backing Up Files
The most common reason people call us to upgrade is due to system crashes. Also, most of these callers are not backing up their files.
One recent caller let us know he performed a backup every three months – you need to back up important data once a week, or even daily.
When you decide to upgrade your software, one part of change management is transitioning and training on a new system.
Will training be time consuming? Will you have to deal with learning something totally different?
Passport Software
We have been helping small to medium sized businesses transition from RealWorld for 30+ years.
Passport has made it so you can have a smooth transition and safe data migration.
And, with the click of a button, your new software can look just like the RealWorld screen.
"It's so similar – that's why we went with Passport Business Solutions… If you don't like change, this is the way to go. So easy – they've made some improvements but you don't have to re-learn the whole thing. It's the easy way to go. Just go into it and you're up and running. It's such a relief." – Customer Testimonial
Learn more about how easy it is to upgrade from  RealWorld® Accounting Software.
We are here to help – please contact your Partner or Contact Us directly for more information at 800.969.7900.
---