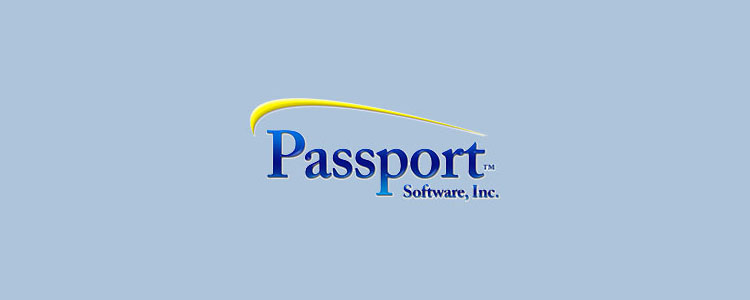 ---
---
How do I know when it's time to update my ERP solution?
Hello again,
According to Forrester Research, a respected technology and market research company, "Approximately half of ERP customers are on releases that are two versions behind the current release, which may be four years old or more."
·       Your data is difficult to access, it doesn't integrate with other business functions, and manual entry slows processes down
·       Your ERP doesn't include functions that would streamline your company and make it more profitable
·       Your system is running slow and lagging due to an inability to handle increased data
·       Getting technical support is a hassle and costly
·       Key employees and suppliers can't access the system and can't access data remotely
·       Upgrades are costly or time-consuming, instead of smooth and easy
·       Your system offers a pre-fabricated approach and is not customized for your company's unique needs
ERP that is customized to a business's particular needs, and not a one-size-fits-all approach, often has a relatively quick ROI.
Passport offers maintenance services with updates and version upgrades that have new features and enhancements, allowing businesses to stay current on their manufacturing software systems.
We are here to help – Learn moreabout Passport's Manufacturing Software or Contact Us.
---