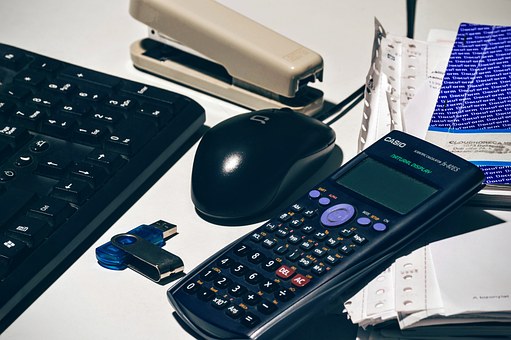 ---
---
Accounting Software for Bookkeeping
Hello again,
This post is for small to medium sized businesses – we hope you find some useful tips for better managing your accounting to ensure your financial success.
Accurate bookkeeping is crucial to the success of any company. Inefficient bookkeeping may hinder a company's financial success.
Inaccurate bookkeeping may result in late bill payments, wrong amounts paid, or bounced checks. This can result in vendor penalties, affect cash flow or even result in credit or legal issues with unpaid taxes.
It is important to have an accurate picture of your cash flow to run your company efficiently.
Double check that your accounting is efficient and that there is proper documentation: Make sure your bookkeeping staff are selecting the right date for transactions, saving receipts, and that there is a separation of duties. Separating AP and AR will help protect your business from potential fraud.
Another way to safeguard from fraud is for the owner to always lock up the checkbook and double check the register as well as review the company charge card statements closely. Unfortunately, embezzlement at a business is usually perpetrated by the most trusted staff.
Many mistakes actually result from improper documentation. If there are errors being made by your bookkeeping staff, you may want to hire an accounting consultant to help straighten things out.
However, you may be able to prevent errors before they happen by providing comprehensive, easy to use, professional-level business accounting software to your staff.  A quality software vendor will provide excellent training and support.
Some companies have outgrown their entry level software, which may get bogged down, crash or staff is forced to used manual workarounds.  Quality, professional-level business accounting software with excellent audit trails will contribute to a company's solid financial foundation.
We hope you found this post useful.  Learn more about our bookkeeper accounting software or Contact Us – We are here to help.
Sourced from accountingdepartment.com
---