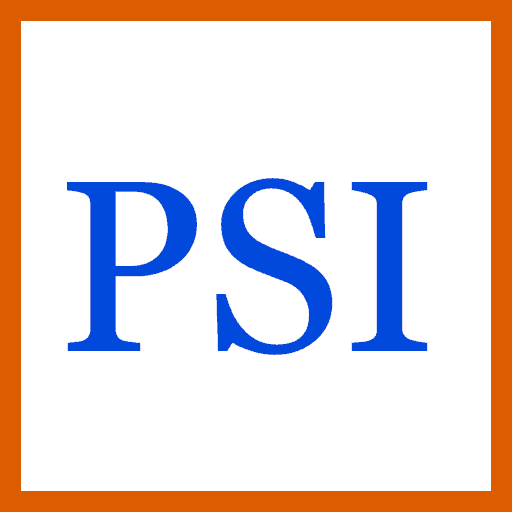 ---
---
Save Money in 2016
Hello again,
Enjoy a sizeable end-of-year tax savings on any module or bundle.  Watch the video to see how, and let your Passport Partner know about any functions your company may need to streamline and grow.
Also, simplify Affordable Care Act Reporting for 50+ employees with Passport Software's comprehensive ACA Compliance Software.
Hurry before the sizeable savings opportunity ends Dec. 31st.
Learn more about Passport Software's Business Management Software and Passport Software's most recent Business software solutions.
Contact your Passport Partner with questions or call 800-969-7900.
---