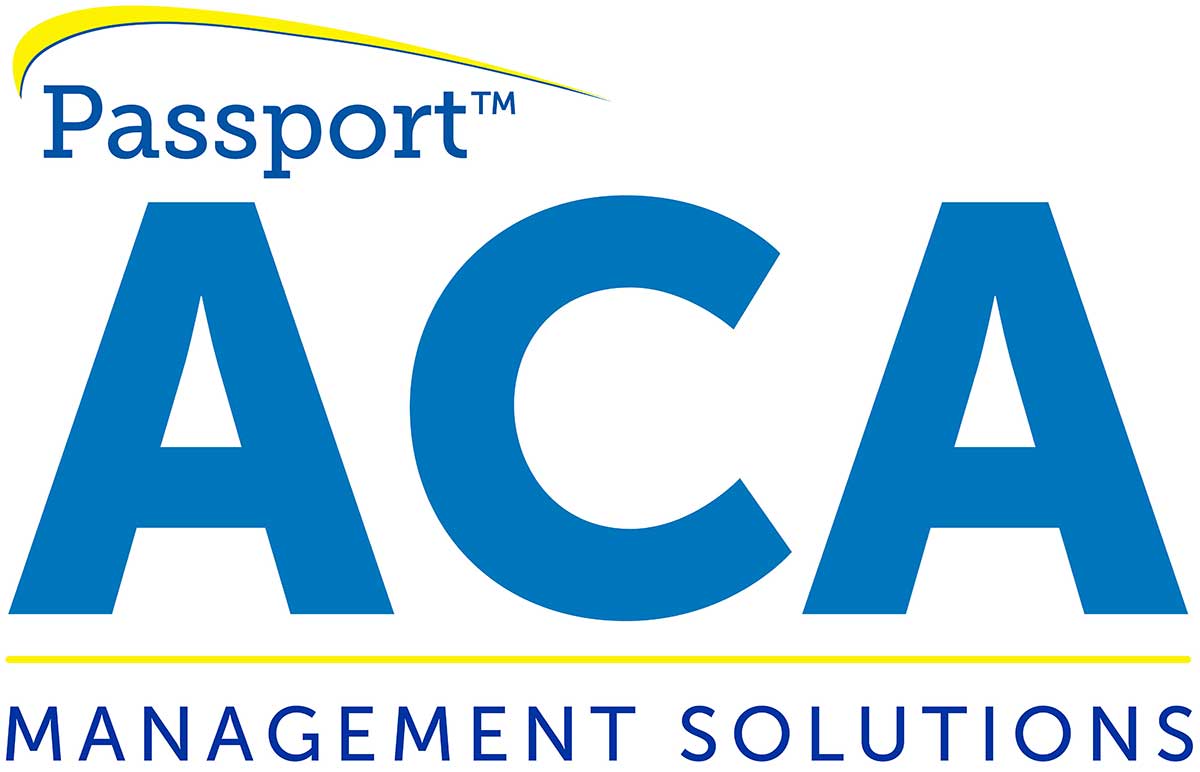 ---
---
ACA for Retail and Restaurants
Hello again,
The Affordable Care Act has left business owners dealing with the pressure of avoiding coverage or reporting mistakes with substantial fines for non-compliance. The retail and food services sectors have to be especially careful in monitoring employee status.
Businesses must determine whether their employee is of full-time status through a Standard Measurement Period.  Restaurant and retail employees' hours can fluctuate, and it can be difficult to determine the number of full-time employees they have.
If a restaurant determines they had 50 full-time equivalent employees, they would be required to provide coverage to those who average 130+ hours per month.
According to whitehouse.gov, restaurants "have had the fastest job growth of any industry in the retail and food services sector since the Affordable Care Act was signed into law."
The government data indicates that "workers in the restaurant industry have seen their average weekly hours increase since the ACA was signed, contrary to the notion that there has been a widespread shift to part-time hours."
Passport Software's ACA compliance software offers a comprehensive ACA software solution to business owners who face the challenge of tracking employee status that may shift over time.
With real-time reporting, status updates, and automation, our ACA reporting software can help avoid the costly mistakes that happen during the year and avoid ACA penalties.
Call 800-969-7900 to learn more about our Food Service Payroll (integrates with ACA Reporting Software) or our stand-alone ACA Software solution. Or, contact us – we are here to help.
---