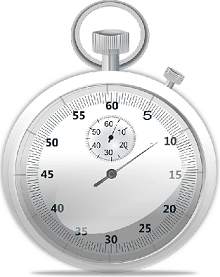 ---
---
Are you ready for the March 31st ACA filing deadline?
Hello again,
Are you ready for the Affordable Care Act filing deadline? If not, we can help.
Passport Software can do everything from helping you prepare your data to filing your Forms 1094/1095 on your behalf.
We hope you find the following information useful.
Proxy Submission Service
As an alternative to applying for a TCC, we offer a service to transmit ACA files on your behalf.  We perform the entire submission upload process through the IRS portal for the user.
ACA Full Service
Turn over ACA reporting responsibilities to our experts. Passport Software offers single year solutions tailored to the needs of any business. You provide a spreadsheet of employee information and we do the rest.
ACA Support
With such a complex law and reporting requirements, help is just a phone call away.
Our software is IRS certified and IRS approved to file on behalf of our clients. Take a look at our full service ACA filing video.
"Thank you so much for your patience and your guidance through this. I can sleep tonight! " – S.S., Accounting Software Support and Training Specialist
To learn more Contact Us or Call Marti 800-969-7900 – We are here to help.
---