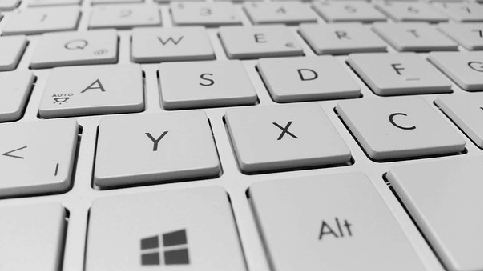 ---
---
Your Company Size
Hello again,
For 30+ years Passport Software has been helping small businesses and medium-sized companies streamline and grow their operations.
Exactly what constitutes a small enterprise or medium sized company?  The descriptions vary, and different online sources provide different definitions.
Definitions
Wiki displays a chart for US-based operations:  Small companies have less than 50 employees, and medium-sized business, under 500.
An article from Forbes says, "According to the United States Small Business Administration's (SBA) Office of Advocacy, 99.7 percent of all U.S. firms are small businesses… depending on the industry, you could have 500, 1,000 or even 1,500 employees and still be considered a small business."
The SBA site sba.gov explains, "SBA has established two widely used size standards – 500 employees for most manufacturing and mining industries and $7.5 million in average annual receipts for many nonmanufacturing industries.  However, there are a number of exceptions."  The SBA Table shows revenue up to 38 million annually.
PBS™
Passport Software helps a wide range of small and mid-sized companies.  We provide small business accounting software for growing companies graduating from QuickBooks®, RealWorld® – or who are outgrowing other accounting software for small business.
Our IRS approved ACA Compliance software simplifies reporting and manages ACA related data throughout the year for Applicable Large Employers with 50+ employees.
Also, we offer companies with revenue of 5 – 100 million in virtually any industry a reliable, professional level software solution scaled to meet their unique business specifications.
Sectors
Our smb accounting software, distribution business software, and small business manufacturing software scale all the way up to a full suite of comprehensive ERP modules tailored towards your company's individual needs, rather than a one-size-fits-all approach.
So whether you have outgrown your entry level software, or are a company with a substantially large net, we likely provide business solutions for companies with challenges similar to yours.
We hope you found this post useful.
Learn more about our solutions or Contact Us – We are here to help.
---