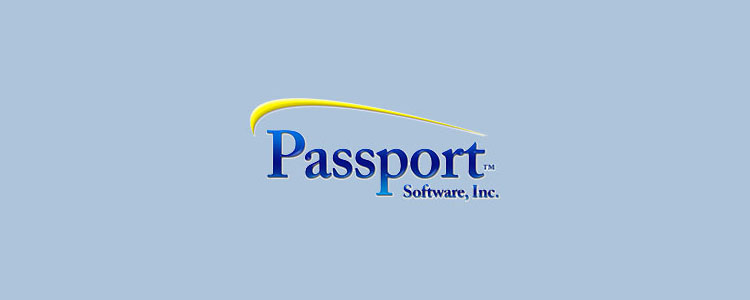 ---
---
Point of Sale  – Passport Software
Hello again,
Diem is the Accounts Receivable Manager at Passport. She is always friendly and quick to greet everyone with a smile. She also makes an amazing Pho noodle soup, which she prepares for the staff annually. Here's what she has to say about Passport's Business Accounting Software.
Passport Software's POS Module
My name is Diem and I am the AR Manager at Passport Software.  At Passport, we internally use our own software and diligently test any new PBS versions prior to release. I believe that PBS is a great accounting software because I know first-hand of its capabilities. Obviously, one may say that I may be slightly biased in favor of PBS because I am an employee, but I'd have to say that I truly believe PBS is a better product.
At one of my previous employers, we used a very popular type of entry level software. This well-known software would malfunction about every couple of weeks or so. When this happened, the CFO would have to contact support to submit a request. Everything had to be put on hold until it was fixed. No work could be done in the meantime. The reports we were able to generate were pretty basic…minimal I'd say.
Now I use PBS, and I love our POS. It's simple, fast, and reliable.  I can quickly create new invoices that are easy to track, view, edit, and easy to correct or fix a mistake. If you posted the wrong amount or date – which does happen – credit it off on the same screen and it gets applied directly. It's just so easy; it's literally foolproof.  Because of that it saves me so much time and many possible headaches. On the same screen, you can do so much…access your customer list, edit banking info, change terms, add new customers, etc.
Now that I have the luxury of using PBS, I feel that the other product is obviously inferior. Navigating PBS is quite simple. When I was first introduced to the other software, I needed serious training whereas with PBS training was minimal because it wasn't necessary. I pretty much figured it out on my own as it was simple and self-explanatory.
Thanks Diem!  More to come…Diem will talk about Passport's AR module in another blog post.
For smaller retail operations or distributors with counter traffic, Passport's Point of Sale offers single screen transaction entry, user permissions and access controls. It is easy to learn and use.
Passport's Point of Sale requires PBS Accounts Receivable and Inventory Control. It can also interface to Sales Analysis and Accounts Payable.
Learn more about Passport's Business Accounting Software.  Or Contact Us.
---