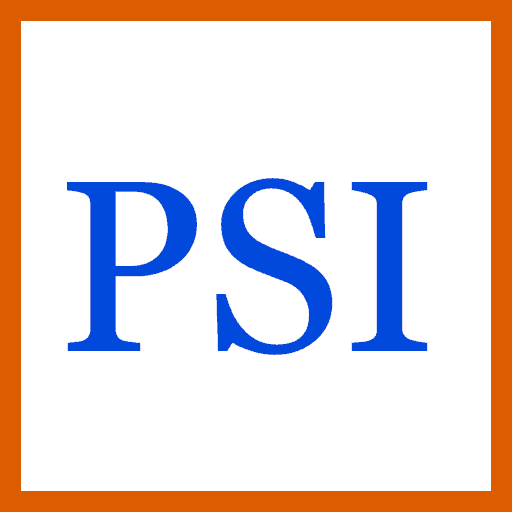 ---
---
PBS Mobility
Hello again,
We hope this post will be useful and help your business's profitability.  Here's how to take your operation into the future with Passport's new PBS Mobility™ Apps.
Wholesale distributors with field sales organizations can leverage the power of PBS Mobility and keep sales moving.
·         Does your company spend days or more doing cycle counts with clip boards and pens?
·         Do your reps work in the field without current inventory information?
·         Do days go by between when a customer places an order and when it shows up in your system?
PBS Mobility offers a simple approach to providing businesses with a database of orders and inventory that is stored on their Android smart phones. PBS Mobility reduces lead times, improves accuracy and, by improving fulfillment time, makes your customers happy. Easy to learn and use, works with a variety of mobile devices, and it's affordable.
·         Reduce order lead time, keep your customer's shelves stocked
·         Reps can scan customer inventory on the fly
·         In the warehouse, inventory counts go faster and item totals are updated in the PBS system
·         Place orders quickly. After scanning, new orders can be immediately sent to the live Passport Business Solutions system back at your facility (with Full Functionality enabled)
PBS Mobility is a "hybrid" mobile app, meaning users are not completely tied to an internet/data connection.  Key data is stored on their phone and accessible anywhere they are, allowing them to process orders and inventory anytime, anywhere.
PBS Mobility requires Passport Business Solutions Order Entry, Inventory Control and Accounts Receivable modules.  PBS Mobility is a product line of apps – the first app released is PBS Mobile Orders and Inventory Items.  More exciting apps to come…
You can learn more about: PBS Mobility.  Or Contact Us – we are here for you.
---