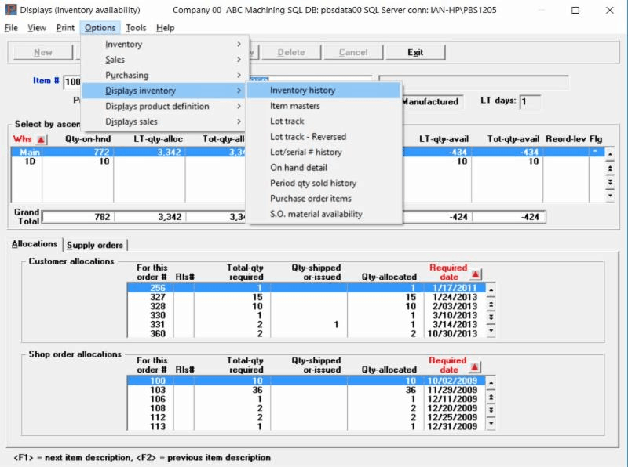 ---
---
Reshoring Leads to Rising Demands
Hello again,
This post is for small to mid-sized manufacturers who are vetting a new manufacturing ERP system. We hope you find it helpful.
Overall, the US economy has performed well over the last couple of years. There have been some ups and downs, but in light of the current international trade situation, more and more companies are establishing initiatives to bring production back to the US.
Outsourcing
It is no longer as cost effective as it once was to outsource production to China and other nations. China in particular has seen a steady increase in wages as their middle class has grown.
This has worked its way into the overall cost of doing business with Chinese companies. While it was acceptable to have higher failure rates in product purchased overseas, and lower quality in many cases, as costs have risen the tolerance for these flaws has dropped.
Reshoring
As such, many companies have worked to source product locally, regionally, or at least within the US borders. The US based manufacturers are more price competitive and typically offer a higher quality product.
Large companies like Ford, General Motors, Apple, and Boeing have started initiatives to source product here.
That equates to smaller companies seeing a trickledown effect as their orders are rising to meet the demand.
Passport Software
PBS Manufacturing software for small business and mid-sized companies can help manufacturers better meet this rising demand by accomplishing more with less effort.
Our Manufacturing ERP helps facilitate more efficient production, and inventory management and labor resource management can allow smaller companies to handle the current demand and position themselves for additional future growth.
We provide expert consulting to analyze your current business needs with you, and then help identify the areas PBS Manufacturing can help fill.
Call Dave Dorsey today at 800-969-7900 x145.  Or Contact Us – We are here to help.
---