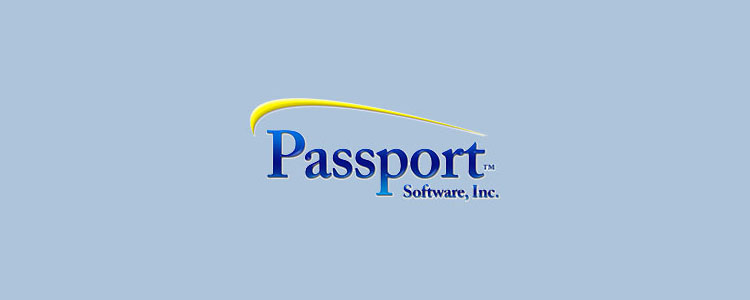 ---
---
PBS Manufacuturing Software – Design Approach
Hello again,
PBS Manufacturing software diverges from many of its competitors. Larger ERP systems tend to create problems for the smaller company due to the need for multiple employee specialization.
We create a simple toolset that allows a single user to handle complex tasks, thereby allowing a single user to accomplish more.
PBS Manufacturing software consists of eight manufacturing modules which integrate with our back office accounting solution.
Of the eight manufacturing modules, there are core modules that every manufacturer will use. This core can actually stand on its own. 
This core system consists of the following modules:  Inventory Management, Product Definition, Product Purchasing, Customer Order Processing, Shop Floor Control, Manufacture Job Costing, Capacity Requirements Planning, and Master Schedule and MRP.
We are here to help – Learn more about Passport's Manufacturing Software or Contact Us.
---