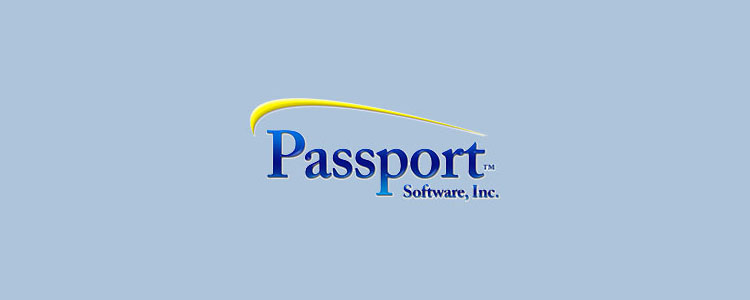 ---
---
PBS Manufacturing Software Bundles
Hello again,
PBS manufacturing software is modular, meaning it is scalable to fit the unique needs of your manufacturing business.  The software is both adaptable and comprehensive.  It can be set up with individual modules or in bundles:
·         PBS Manufacturing Software Basic Bundle – This is a cost-effective ERP solution for small manufacturing companies whose business system needs are very simple, or for companies who are working on a tight budget. This configuration allows you to take control of your manufacturing operations by providing you with the basic tools you need to get started. You can enter and maintain sales orders, purchase orders, and even shop orders. PBS Manufacturing software offers basic material planning tools and simple shop order schedules allowing you to automate your small manufacturing operation. It's ideal for distributors with some light manufacturing.
·         PBS Manufacturing Software Planning Bundle – The Planning Bundle is designed for companies who are more focused on material requirements and capacity planning and less concerned with labor reporting and job costing. The PBS Manufacturing software Planning Bundle is particularly appropriate for companies who manufacture more complex products with many components, companies with repetitive products and a high sales volume, and those companies who need to accommodate seasonal demand or build to sales forecasts.
·         PBS Manufacturing Control Master Bundle – The Control Master Bundle is a great solution for companies who are more concerned about the shop floor scheduling and job costing aspects of their business, and have either very simple or nonexistent material planning needs. Preferred by the make to order manufacturer or the job shop, the PBS Manufacturing software Control Master Bundle can also be very useful in the make to stock environment by providing improved shop and product cost management.
·         Options and Interfaces – PBS Manufacturing software is fully integrated with PBS Financial software modules. Though Accounts Payable, Accounts Receivable and General Ledger are required, we also offer Check Reconciliation, and even a Payroll module with optional direct deposit. This minimizes duplicate data and maximizes your investment by helping you gain control of your entire business operation. Learn more about our additional options: Microsoft SQL Database, ODBC interface, Thin Client, Lot & Serial Control, and EDI, and others.
Learn more about PBS Manufacturing Software or Contact Us – We are here to help.
---