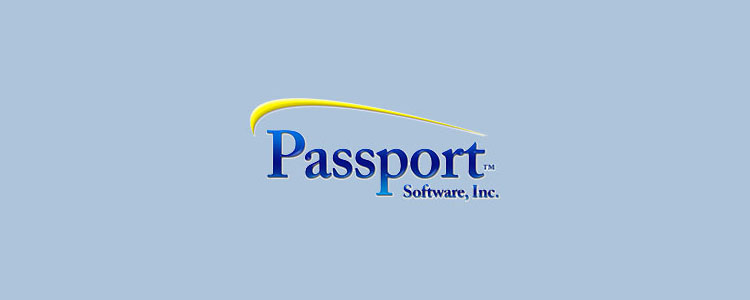 ---
---
Product Purchasing Module – 
PBS Manufacturing
Hello again,
What are the benefits of utilizing a Product Purchasing module?
The Product Purchasing (PP) module provides you with a complete procurement system allowing you to bring in parts from outside vendors on Purchase Orders.
The PP module supports simple Purchase Orders, Purchase Orders with multiple deliveries scheduled against them, and more complex Blanket P.O.'s. Once entered, Purchase Orders can be printed or e-mailed directly from the application.
PBS Manufacturing provides the ability to print Purchase Orders on pre-printed forms, and there is a wealth of information available in reports and displays in the PP module–including expediting reports, detailed receipts and returns history, open commitments and much more to aid your purchasing department in working efficiently to supply your business with the materials they need when they need them.
---