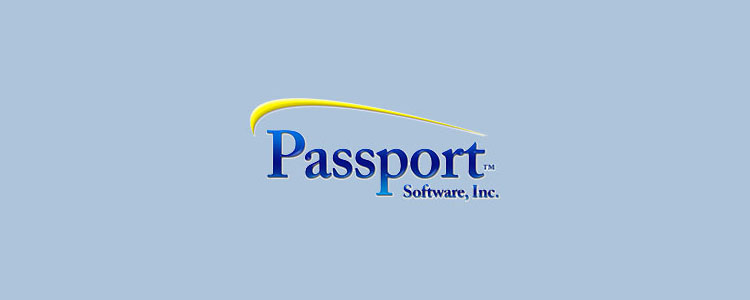 ---
---
Product Definition Module – a Deep Dive
Hello again,
Where Inventory Management is the cornerstone of PBS Manufacturing Software, Product Definition (PD) helps to complete the foundation of the manufacturing system. It's here you will define the materials needed to produce an item, the labor steps necessary to complete the process, and then establish costs for the items you produce.
This begins with the Product Structure, another term for a Bill of Material (BOM), or also known as a formula or recipe in the chemical and food industries respectively.  It's in the product structure that you will establish what materials are needed to produce your finished products. Whether you make widgets, chemical compounds, foods, or virtually any product, the product structure should work quite well for you.
It supports single and multi-level bills, going down as deep as 30 levels. This should be sufficient enough to handle the most complex products one can imagine. The BOM provides the user with the ability to establish "effective" dates and component status associated with these dates.
This means you can phase in a new component on a specific date, and phase out another if need be. Set it once and PBS Manufacturing handles the switchover automatically. In addition, it provides a historical view of the BOM by effective date allowing you to see how a product was made at any point in time.
The other key components of PD include Work Centers and Routings. A Work Center allows you to establish cost centers on the shop floor. More specifically, you can group together like employees or machines for costing purposes. For instance, a shop may have assembly departments, a machine shop containing two CNC lathes and a Bridgeport, and a welding area. In this instance you may opt to establish Work Centers as follows:
Work Center ID     Work Center Description       Setup Rate     Labor Rate     Burden Rate     Available Capacity
100                          Assembly                                  $18.00            $18.00            120%                  24 Hrs
110                          CNC Lathe                                $35.00            $20.00            120%                  16 Hrs
120                          Bridgeport                                $20.00            $20.00            120%                   8 Hrs
130                          Welding                                     $25.00            $25.00            120%                   8 Hrs
Once the Work Centers are established, Routings may be created. This will allow you to build a list of production steps that must be accomplished in order to manufacture a product. Each step will be tied to a work center, and will have an estimated time. Time may be entered for both setup, as well as actual runtime for each step. They may also be entered in hours or minutes and for run-time, can be established as time per piece or pieces per time.
In other words, if you know it takes you 3 minutes to assemble a single part, you can enter it that way. If instead, you know you can machine 250 pieces in 45 minutes, you can enter it that way instead. The latter is often how labor is tracked in a machining operation. This provides you with the flexibility to establish your labor steps the way you know them and each step may differ from another in its individual approach used.
These three unique pieces of the costing puzzle can then be combined with the purchased costs in the Item Masters to define your product costs in the Item Master files for manufactured goods. This is accomplished quickly and easily using the cost roll-up tools available in Product Definition.
A very unique automation feature in PD is its ability to aid you in automating your material transactions. Specifically, you may tie materials in a Product Structure to steps in a routing. You can then opt to allow labor reporting in Shop Floor Control to automatically consume the raw materials as production is reporting the production of one or more items on an order.
This helps reduce overall manual transactions by the material control department dramatically. You may also opt to allow your labor reporting to receive your completed items (sub assemblies or finished products) on the last Routing step. The potential for automation with these features is tremendous!
As you can now see, the elements of Product Definition, when combined with Inventory Management, truly provide the foundation for all you will do in PBS Manufacturing.
We are here to help – Learn more about PBS Manufacturing Software or Contact Us.
---