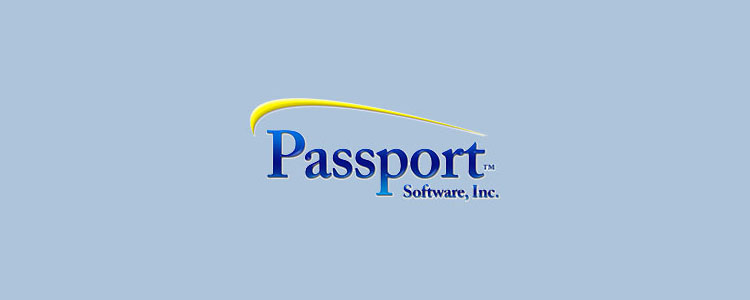 ---
---
Inventory Management – 
PBS Manufacturing  
Hello again,
Unlike larger systems, PBS Manufacturing's software design approach allows users to accomplish more in less time allowing your staff the flexibility they need to cover those multiple tasks. In addition, we offer plenty of hands-on training and excellent customer service to help ensure your success.
Inventory Management (IM) represents the cornerstone of PBS Manufacturing. Everything else you will do in the system begins and ends with the IM module.
Here, you will be able to categorize your Items using special sorting codes like the Item Type, Inventory Cost Category, or the Product Category.
These all combine to help the smaller company who's long struggled with keeping a perpetual inventory, to do so with minimal effort. Another key aspect of the IM module is the shop order schedules. This can provide the smaller company with a tool to aid them in better managing their shop.
·         Know the materials you need to execute our manufacturing schedule and when you need them
·         Know what you have on hand and be able to trust the numbers
·         Know what materials are on order and when they're due to arrive or be produced
·         Results in less inventory and a far more efficient operation
We are here to help – Learn more about Passport's Manufacturing Software or Contact Us.
---