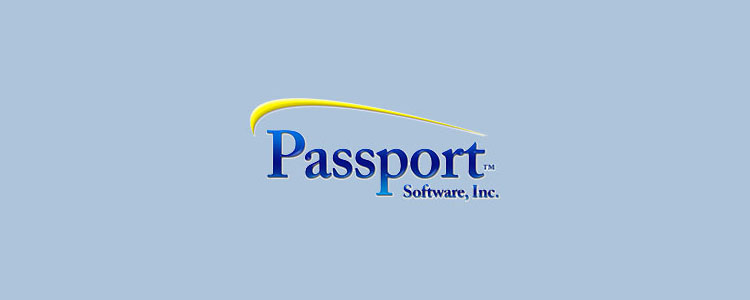 ---
---
Introduction to Product Definition, PBS Manufacturing
Hello again,
PBS Manufacturing software is an investment that can pay for itself in the short term, and continue to provide dividends over the long term. PBS Manufacturing software consists of eight manufacturing modules which integrate with our back office accounting solution.
This core system consists of the following modules:  Inventory Management, Product Definition, Product Purchasing, Customer Order Processing, Closing the Loop, Shop Floor Control, Manufacture Job Costing, Capacity Requirements Planning, Master Schedule and MRP.
Product Definition (PD) helps to complete the foundation of the manufacturing system. It's here you will define the materials needed to produce an item, the labor steps necessary to complete the process, and then establish costs for the items you produce.
With the ability to establish "effective" dates and component status associated with these dates, you can phase in a new component on a specific date, and phase out another if need be.  In addition, it provides a historical view, and allows you to establish cost centers on the shop floor.
A very unique automation feature in PD is its ability to aid you in automating your material transactions. This helps reduce overall manual transactions by the material control department dramatically.
We are here to help – Learn more about Passport's Manufacturing Software or Contact Us.
---