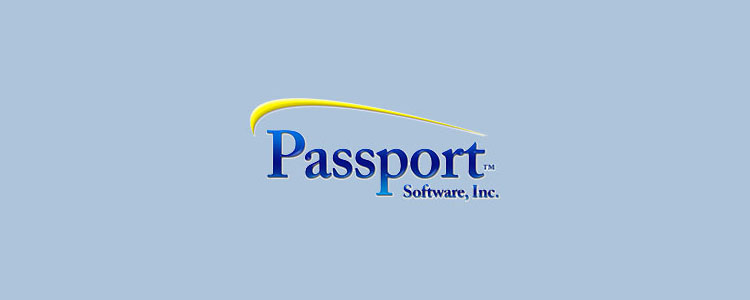 ---
---
PBS Manufacturing – Customer Order Processing Module
Hello again,
Customer Order Processing (CO) is where we close the loop on the basic manufacturing system. It's here you will establish special pricing, commission structures, and the controls for flow to the General Ledger as well as create quotes, enter and maintain sales orders and perform your billing functions.
You can establish high level discounts, establish unique pricing, and create contract pricing for one or more unique customers for any and all items you sell in your database.
Ship to the customer's primary address or opt to ship to a predefined ship-to address for the customer. If you need to manually enter a ship-to address for a one-time delivery, you can do that as well.
Sales tax and commissions are automatically calculated by the rules you define in the application.  Also, there is a great deal of reporting available which includes things like shipping schedules by scheduled ship date, customer, item or order number.
It also includes bookings reports, sales analysis reports, and even a management level report highlighting bookings, backlog dollars, and on-time vs. late deliveries.
Learn more about PBS Manufacturing Software or Contact Us – We are here to help.
---