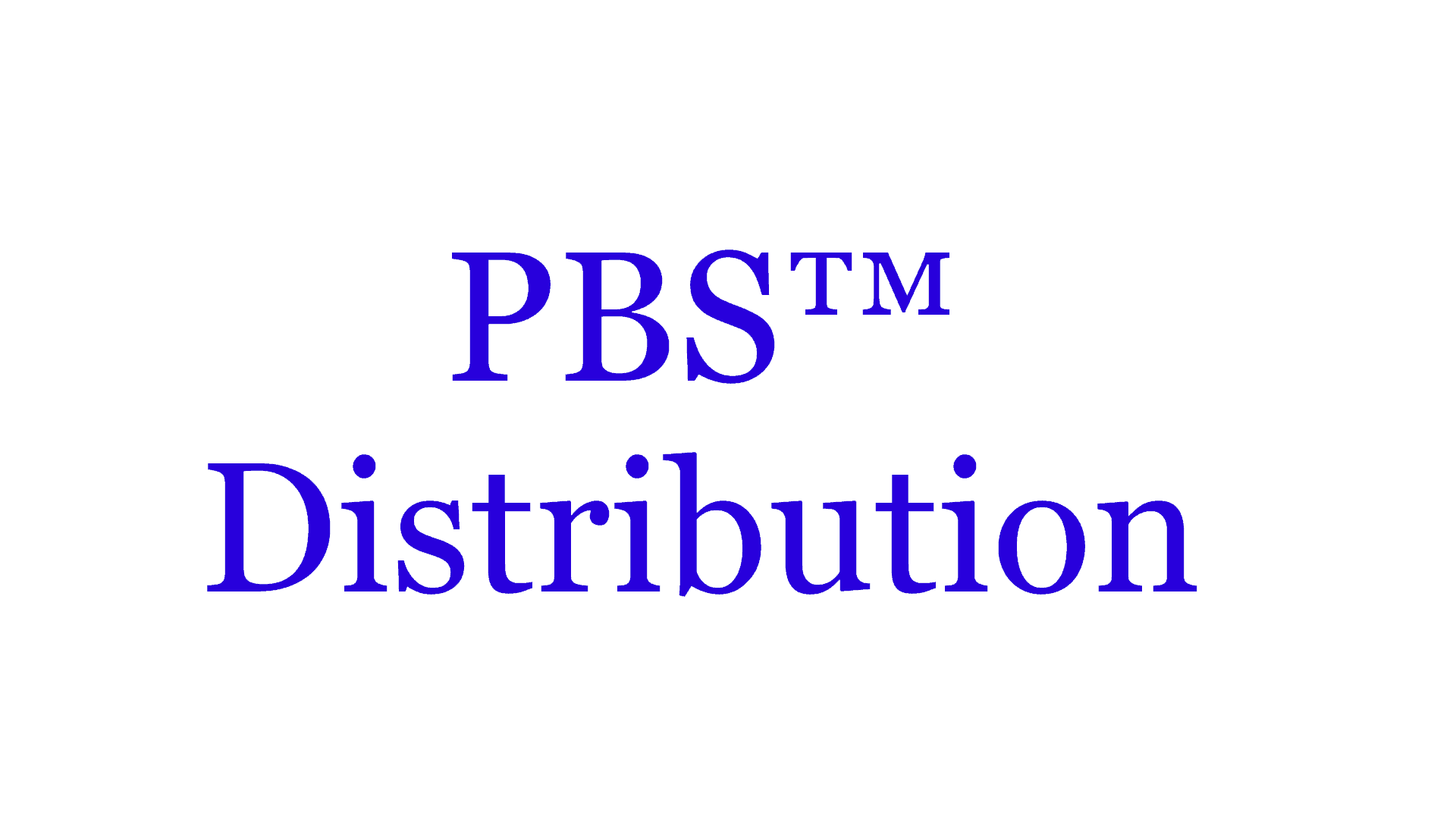 ---
---
PBS Distribution: Point of Sale Module
Hello again,
PBS™ Distribution business software is designed specifically for small to mid-sized operations. PBS Distribution helps improve order fulfillment, inventory tracking, helps cut down on shipping orders, and more. Here are some features of the Point of Sale Module from the PBS Distribution ERP suite. We hope you find these useful.
Entry
– Single screen transaction entry, POS easy to use and train others
– Supports POS payment codes (cash, check, credit card) as well as Accounts Receivable terms Codes for open accounts
– Has full-featured five level contract pricing and special sale pricing
– Price lookup window allows selection of item price 1/2/3 or a price previously paid by a customer for a specific item
Processing
– Handles layaway processing of payments, cancellations and forfeits. Cancelled and forfeited layaway transactions may be retrieved from a new layaway history file and reinstated
– Quotes can be used to handle simple quoting needs of many businesses and can also be re-used as a standard quote or standard order
– Handles serial and lot number items on the transaction screen
– Processes credit card transactions with the ability to mask a credit card number during receipt and invoice printing
– Complete support for multiple warehouses, a single order can be filled from multiple warehouses
Items
– Items may be drop-shipped directly to a Customer
– Individual line items can be marked as taxable or non-taxable
– Items and services can be discounted by percentage or dollar amount
– Record miscellaneous and freight charges for each transaction
– Alias file allows alias numbers to be assigned to items and services
– Assign quick entry item/service numbers and support product bar codes
– Previous invoices can be easily retrieved for changes or reprinting
– The complete invoice transaction process (entry, payment, delivery) is handled in a single step
– An entire transaction can be discounted by percentage
– Up to 99 lines of item and transaction comments/Up to 99 tenders on each transaction
Pricing
– Credit memo transaction types handle inventory returns and other customer credits
– Users can be restricted from overriding credit limits and prices, entering payouts from the register, accepting check overpayments, and deleting transactions
– Specific customers can be restricted to certain payment methods
– Price overrides are available with security, logging, and reporting
– Additional register functions available during transaction entry: Lock Register, Open Drawer, Payout, Change User, Hold Transaction, Retrieve Last Hold and List Store Holds
Printing
– Immediate printing for invoices, receipts, picking tickets, and shipping labels
– Print invoices on pre-printed forms or plain paper
– Supports cash drawers, invoicing, order processing, receipt printers and bar codes from Inventory Control
Interface
The Passport Point of Sale requires PBS Accounts Receivable and Inventory Control and can also interface to Sales Analysis and Accounts Payable
Learn More about Passport Software's Point of Sale module.  Or Contact Us.
---