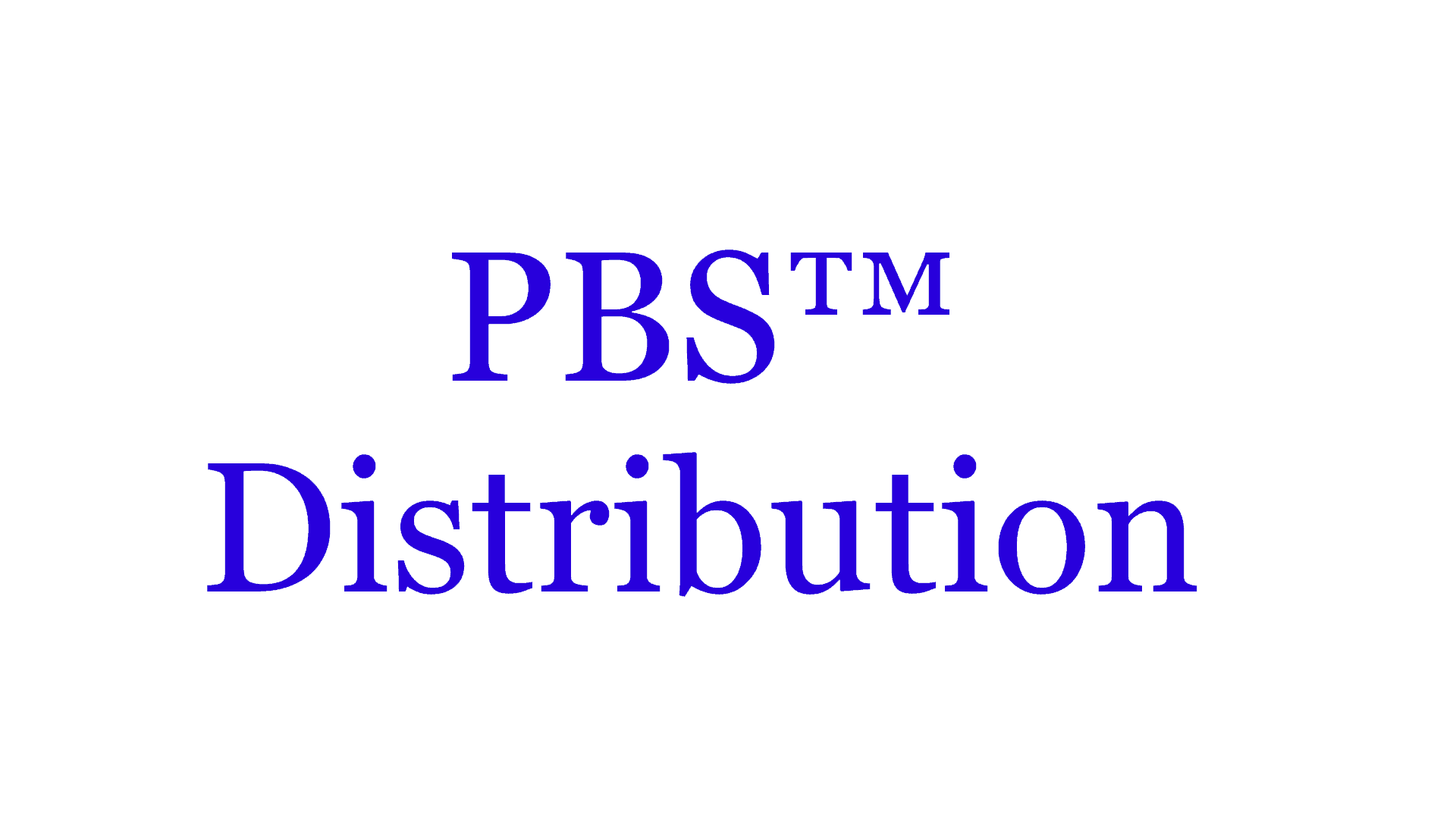 ---
---
Order Entry Module:  PBS™ Distribution
Hello again,
Here is a quick look at a summary of some of the features of the PBS Distribution ERP Order Entry module:
Orders
·       Processes customer orders quickly and accurately
·       Includes inventory availability check & commitment when entering orders, provides customer information and calculates discount levels
·       Tracks and processes serial numbers and lot control. Handles
multi-warehouse, multi-stocking unit features and backorders
·       Supports multiple companies, multiple profit centers, and multiple warehouses
·       Orders may be invoiced when entered (one-step billing) or held as open orders for later billing (two-step process)
Printing
·       Prints invoices for all orders billed. Invoices may be selectively reprinted
Automation
·       Orders and billings automatically adjusts inventory in Inventory Control and automatically feeds billing information to Accounts Receivable and sales history reporting
Notes
·       Unlimited notes may be stored with orders. They are not printed on invoices and may be used internally to assist in processing orders
·       Line item notes (text) can also be entered and will print on invoices. Picking tickets may be printed for open orders
Recurring Orders
·       Recurring orders may be entered and activated at any time. They may also be used as blanket orders. Automatic selection of recurring orders is provided
·       Provides for entry of quotations and RMAs (Return Merchandise Authorization), loans and rentals with simple conversion to orders or credit memos
Pricing
·       Provides ability to sell and return items in alternate units
·       Supports special pricing structures in Inventory Control, including sale, contract, and multi-warehouse prices.
·       Individual line items can be taxed at different rates
Order Entry
·       Includes back order processing, with reports and ability to automatically fill back orders when items become available
·       Allows entry of serial-numbered and lot-controlled items. Generates serial numbers as part of the order entry/ pick process
·       User-defined shipping and COD labels may be printed. Both individual order and group printing modes are provided
·       PDF invoices may be emailed to customers. Supports EDI Import, Export and Status Report options
Interfaces
·       Requires PBS Inventory Control and Accounts Receivable in order to run
·       May be interfaced directly to PBS Sales Analysis and General Ledger through Accounts Receivable and Inventory Control
Learn more:  PBS Distribution Order Entry
---