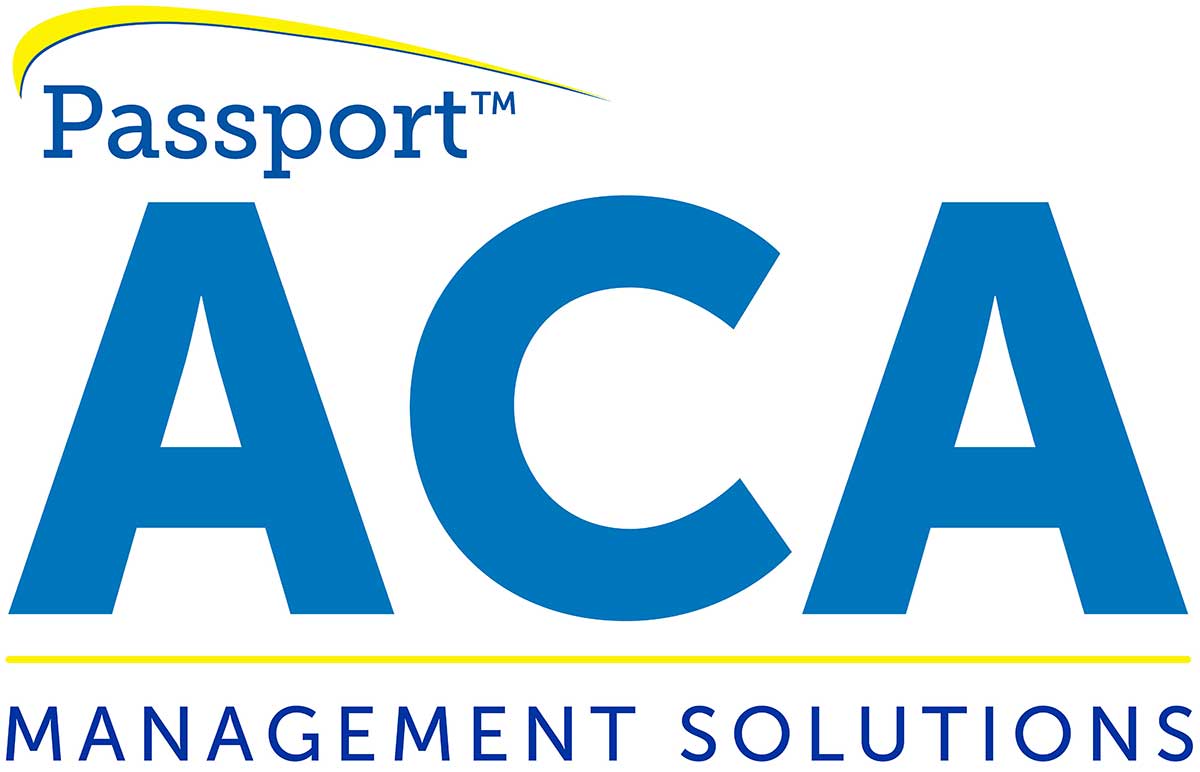 ---
---
Proxy Submission Services
Hello again,
Passport Software's Affordable Care Act Software produces all test submission files required for any user to obtain a Transmitter Control Code (TCC) and submit electronic files at no additional cost.
However, if a customer wishes Passport to handle the submission application process for them, we offer an optional Proxy Submission Service.
Benefits
·         Saves Time-The IRS's online TCC application typically takes at least 5 hours over several weeks to complete.
·         Your user will not be required to assign additional Contacts and Responsible Officials.
·         Passport performs the entire submission upload process through the IRS portal for the user.
·         Passport confirms the Accepted, Accepted with Errors, or Rejected status of their submission.
·         Passport notifies the user in detail of any IRS-reported errors.
·         A HIPAA compliance agreement must be signed by both the user and Passport.
·         The Corporate/Enterprise user creates the XML files in their system.
·         Any training, support, or preparation provided by Passport is billable at the hourly rate.
·         Any corrections are billable to the user at the standard hourly or bundled rates, except in cases of Passport error or a PBS software issue.
Please call your PSI Account Manager for PSI's Proxy Submission Service information.
---