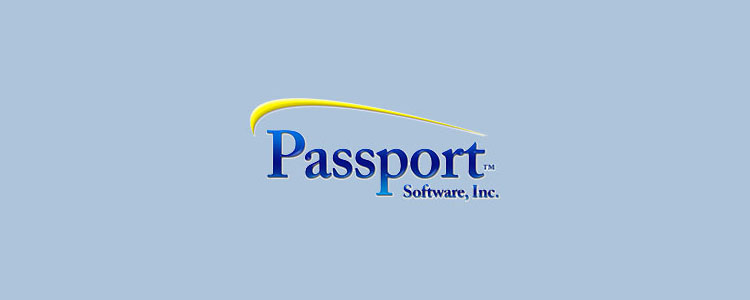 ---
---
Hello again,
This post is for Passport Software's ACA Reporting Software Electronic Filers.  We hope you find this information helpful.
If you have received a TPE1130 Error when submitting your test files for your TCC application, you have uploaded them to the Production environment instead of the Testing environment. There have been changes to the IRS web portal and the links we previously provided may lead you to the wrong one.
To guard against incorrect direct links, start at the following page:
https://www.irs.gov/for-tax-pros/software-developers/information-returns/affordable-care-act-information-return-air-program
On the right side you will see several orange headers. The third one down says UI Channel Link and will have links to both the Testing and Production environments. Select Testing.
The linked page will confirm that you wish to <Leave IRS site>
After logging in, proceed as you did before:
<Submit Selected Organization>
<Submit Selected Version> (Right now there is only one choice.)
<Upload ACA forms> or <Check Transmission Status>
You may still use the same test files you previously generated and used the last time. Once your Transmission Status has been Accepted (which can take up to 2 business days), remember to call the IRS at (866) 937-4130 (menu option "1" for English, then "2" for ACA). Ask that they review your accepted test submission and update your TCC status from Testing to Production. Within minutes you should be able to submit your real 1094-C/1095-C data using the Production environment this time.
Questions about Passport Software's ACA Reporting Software? Please contact your Passport Partner or Marti Walt 800-969-7900 x103.
---