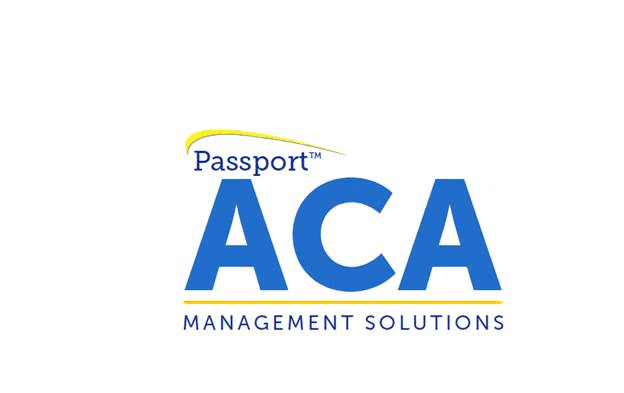 ---
---
ACA Software and Services for Passport Software Partners
Hello again,
This post is for Passport Software's Partners.  We hope you find this information useful.
With all the confusion regarding the Affordable Care Act now resolved, it is important that your ACA prospects understand that the ACA Employer mandate and the requirement to report is still the law.
If you support businesses who are required to file (50 Full-time Equivalents or more) you can help them save lots of money by avoiding IRS penalties. And the IRS is working to identify employers who have not filed or at least attempted to report.
Passport Software's ACA Solution
We believe Passport Software has the best ACA solution on the market for ACA compliance reporting, including all the electronic reporting. Check us out at Capterra Reviews. We have been helping hundreds of companies meet their reporting obligations since 2015.
We offer everything from a one-time software license fee for companies who want to run their ACA reports in-house, to a complete turnkey service with us filing all their reports for them. All at a very affordable cost, much less than the penalties the IRS is likely to impose.
Filing deadline reminder:
Standard ACA filing deadlines apply for Tax Year 2017. There are no automatic extensions for late filing.
Employee 1095-C copies                        January 31st, 2018
1095-C/1094-C paper filing                     February 28th, 2018
1095-C/1094-C electronic filing               March 31st, 2018
With the deadline for employee copies not extended as it was in 2017, this means all ACA data needs to be completed and accurate by the end of January 2018.
For more information contact your Passport Account Manager. Or learn more about our ACA Software or Contact us  – We are here to help.
---