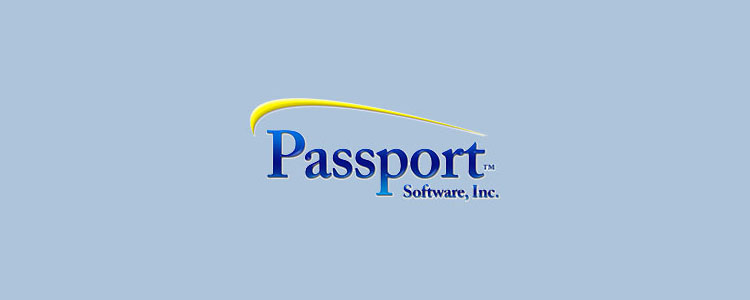 ---
---
Operation Challenges for Distribution
Hello again,
The following is summarized from The Age of the Amazons: How to thrive in the new competitive universe.  From the pdf library at https://www.infor.com/industries/distribution/
"Today's customers expect speed, quality, and low prices. In a hyper-competitive, global industry, you need any advantage that will help you attract business, boost efficiency, and meet unprecedented customer expectations.
Using modern technology to deliver what your customers need, when they need it, and with their preferred method of payment is one way to ensure they will keep coming back.
With advancing technology, shifting demographics, tight margins, and a tough economy, it's not news that wholesale distributors operate in an era of constant, rapid change.
Gone are the days when deals were built on decades-long relationships, customers stayed loyal to their established supply lines, and "just in time" delivery still gave you a few days to move a standardized product from order form, to warehouse, and to final destination…
Today's distribution business demands drastic customization, mobile access, and overnight or faster delivery (with distribution drones coming soon to a regional supply center near you).
More than ever, distributors face challenges from new entrants to the field, and from customary competitors who've already made the transition to business strategies that are leaner, more mobile, more social, and driven by up-to-the-instant business intelligence.
ERP software should be one of the cornerstones of your effort to do something about it.
It takes agility, precision, speed, insight, and ingenuity to win in today's hyper-competitive distribution marketplace."
Passport's Distribution ERP software makes the following easy: Inventory Control, Order Entry, Purchase Order, Sales Analysis, Point of Sale, Job Cost.
Learn more about Passport's Distribution Business Software or Contact Us.
---