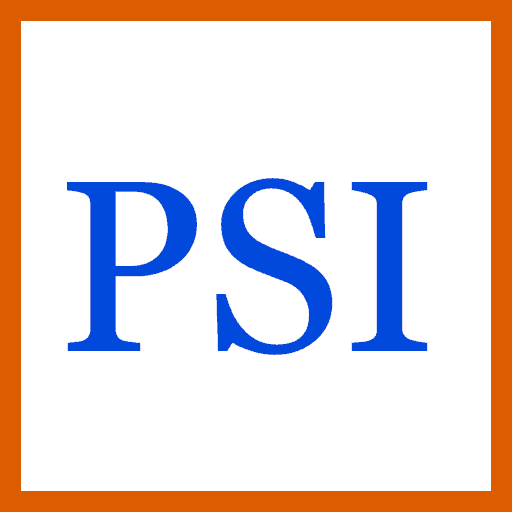 ---
---
PBS Mobility™
Hello again,
Increasing competition and the importance of responding to customer needs require speed of inventory flow.  PBS Mobility™ helps you simplify fulfillment obligations faster, and with far less effort.
Keep sales moving fast! Wholesale distributors with field sales organizations can leverage the power of PBS Mobility.
The PBS Mobile Order Entry Tool eliminates the need for field sales reps to hand write orders and then fax or deliver back to the main office. They can enter and submit them quickly and easily on their mobile device. Hand-writing orders could result in a 24 to 48-hour lag before the shelves would be replenished.
The Order Entry Tool can be launched upon arrival at the retail location.  After login, the hand held blue tooth bar scanner can be synced to the mobile device.  Moving through the location, bar codes or shelf labels can be scanned in real time.  If there are no items are in stock, these can be searched on the phone in order to replenish them.
As soon as the scanning is finished, the order is completed and can be sent to PBS Order Entry as a new order in the system at the distribution facility.  If the order is placed early enough in the day, the inventory at the customer's retail location may be replenished as early as that afternoon.
Imagine the time this saves and the number of mistakes that are actually prevented.  And, back at the warehouse, inventory can be scanned and tracked on the fly with PBS Mobility.
·         With PBS Mobility, you will see an increase in speed – you just scan the item barcode, key quantity, repeat.  It does not get much easier than that.  Using a handheld device enables you to use it where you need to, and allows for more accuracy as scanning eliminates keying errors in data entry.
·         Salesperson productivity increases because PBS Mobility saves the salesperson time spent writing up orders and getting them into the system.  Picking and packing accuracy may be improved using the mobile device by scanning the items being picked rather than paper picking tickets.
·         Proof of delivery is provided as well. The mobile device displays a PDF of the delivery tick and captures the signature of the recipient at the time of delivery resolving questions about receipt.
·         Customer Service is greatly enhanced and the order process is improved.  With no manual data entry, orders are imported and ready for picking, reducing the steps and time to ship/deliver.
·         Also, the customer can use PBS Mobility to order whenever he wants. With the Customer Direct version, the customer is not dependent on or waiting for a sales person. She can use the app to easily submit orders anytime of the day and any day of the week, whenever she wishes.
Find out how to leverage the power of an Android mobile device or tablet with PBS Mobile Apps. Or Contact Us – We are here to help.
---