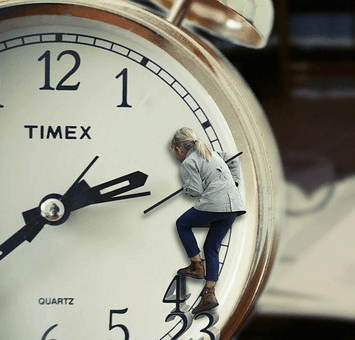 ---
---
Did you miss the ACA Filing Deadlines?
Hello again,
Now that the American Health Care Act has been withdrawn from further Congressional consideration, Applicable Large Employers must continue to comply with the administrative requirements of the ACA.
Many of our clients have told us that ACA reporting has been a challenge and that they appreciate our helpful customer support, both for our ACA software solution as well as our Full Service option.
Passport Software can even help if you are using other ACA software which leaves you in a pinch…
Days before the deadline, we received a call from a company using industry-specific software. While their solution worked well for other business activities such as inventory control, their ACA compliance software was not as strong and overlooked several key requirements such as employee counts and information on sister companies.
They were also unaware that they needed pre-approved IRS credentials in order to transmit, but we were able to help this client submit their files correctly and on time.
If you have missed the filing deadlines, we can help ease the burden of ACA reporting with our Full Service Filing – or our customer support can answer any questions, help you submit, and assist you with any corrections.  Regardless of your current ACA solution, we can help.
To learn more contact Marti at 800-969-7900.
---