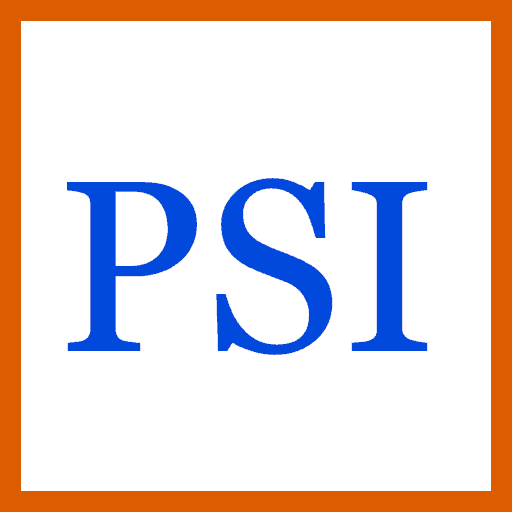 ---
---
From Passport Software's newsletter published December 13, 2016
Watching the news, it hit me.
For 2106 the corporate tax rate is 40% for most businesses.
Investing $100,000, for example, in capital purchases this year and using Section 179 to expense all $100,000 on your 2016 taxes, could save you 40% or $40,000. It's like getting a 40% discount on those purchases. Plus, off-the-shelf computer software (shameless plug) is a qualifying purchase!
Next year the corporate tax rate will likely be 15% to 20%, providing the new administration follows through on its promise.
If you wait until 2017, the same purchase would potentially save you $15,000 or $20,000 in taxes. Not bad, but I would prefer to save $40,000 now. Yes, it still costs you $60,000, but you are getting $100,000 worth of business assets.
I am not a tax accountant, so talk with your professional. But do it quickly if you want to possibly save twice the money.
John A. Miller, President
Passport Software, Inc.
Learn more about Passport's Business Management Software
---