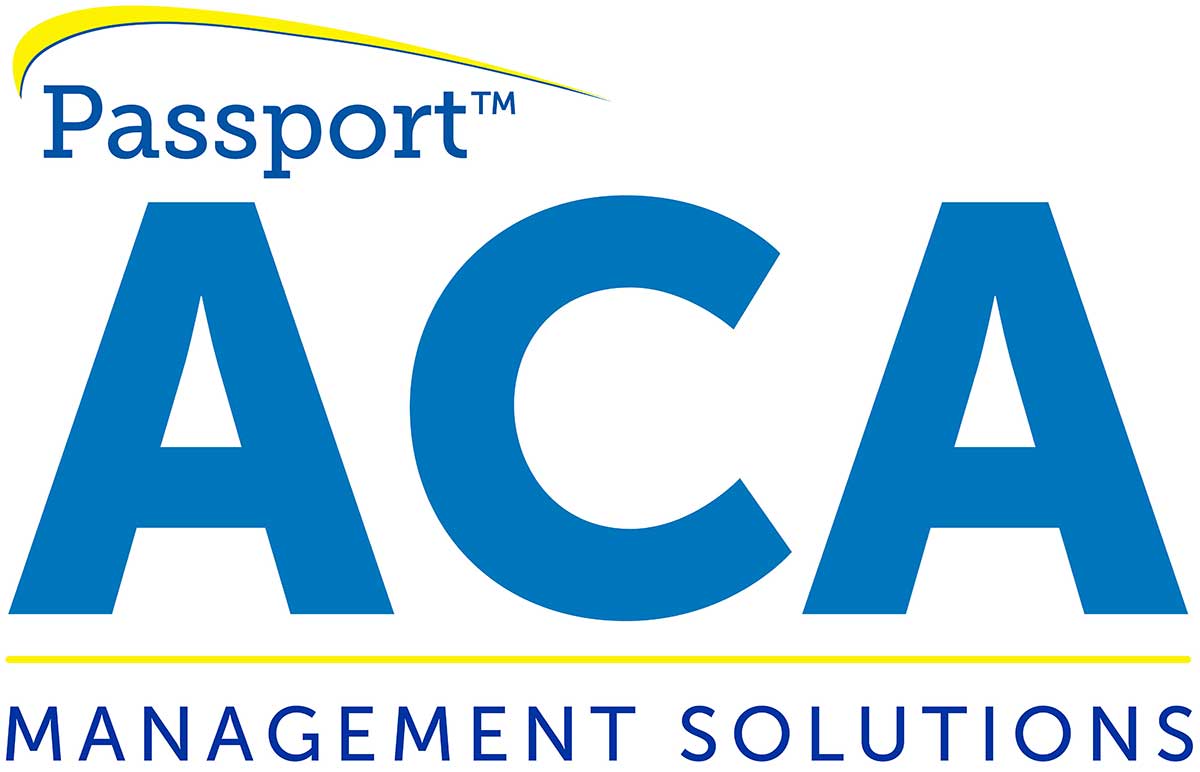 ---
---
Our comprehensive ACA Reporting Services
Passport Software offers several solutions to help simplify ACA compliance year-round – both ACA software and our comprehensive ACA reporting services. We hope you find this information useful.
Here are the three tiers of service that we offer:
1 – Our IRS-certified Passport Affordable Care Act Management Software™
2 – Optional IRS-approved proxy submission service to file on your behalf
3 – Our Full-Service ACA Reporting Solution – just provide an employee spreadsheet and we do it ALL for you throughout the year
Passport™ Affordable Care Act (ACA) Management Software provides views and detailed reports that help keep you aware of ACA-related decisions for your employees year-round. Our ACA Reporting Software helps ease the headache of managing ACA employee data.
With powerful maintenance and reporting tools, our software lightens your administrative burden and simplifies reporting.  Our software lets you manage record keeping and compliance throughout the year and helps protect your company from possible penalties.
For companies wishing to outsource ACA management, Passport Software offers a variety of service options. We can provide comprehensive management for your company throughout the year, or simply prepare and submit your year-end ACA reports.
ACA Full-Service is the most comprehensive of our ACA reporting services. For clients who would rather turn over ACA reporting responsibilities to our experts, we offer single-year solutions tailored to the needs of any business. Just provide a spreadsheet of employee information, and we do the rest.
Our Full-Service ACA option will handle last-minute filing for you, and our knowledgeable support staff can help you through the process and ease the headache of managing Affordable Care Act compliance.
Learn more about our ACA Reporting Services. Or Contact Us – We are here to help.
---