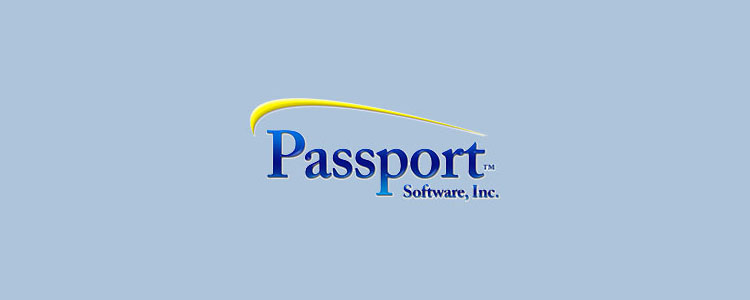 ---
---
Hello again,
The future of the Affordable Care Act remains uncertain, and this year penalties may or may not be enforced.
In January, the Senate approved a budget blueprint that enables them to eventually dismantle the ACA. Also, the House voted to draft legislation by Jan. 27th that would repeal ACA. Both the House and Senate will need to approve the repeal-legislation, and a presidential signature will be required.
Also in January, an executive order paved the way for the eventual repeal of the ACA. This order encourages, within the limits of the law, departments and agencies to waive, defer, grant exemptions from, or delay penalties and ACA regulations. It is not yet clear how this order will impact the process of ACA enforcement.
Some congressmen have expressed concern that a replacement plan be in place before the ACA is repealed, yet there currently is no consensus on a replacement plan. Figuring out how to pay for a new plan will be a challenge because it will possibly offer more credit for participants.
Regardless of the pending status of the ACA, businesses are still mandated to file for the 2016 tax year.
Passport Software's comprehensive ACA software can help simplify compliance.  Also, Passport Software now provides quick and easy Full Service ACA Filing for businesses.
Learn what's new for 2016 tax year reporting and ease the burden of ACA Reporting – We will email you a free e book about how to Simplify ACA Compliance.
Or Contact Us with questions about our ACA reporting software solutions – We are here to help.
---