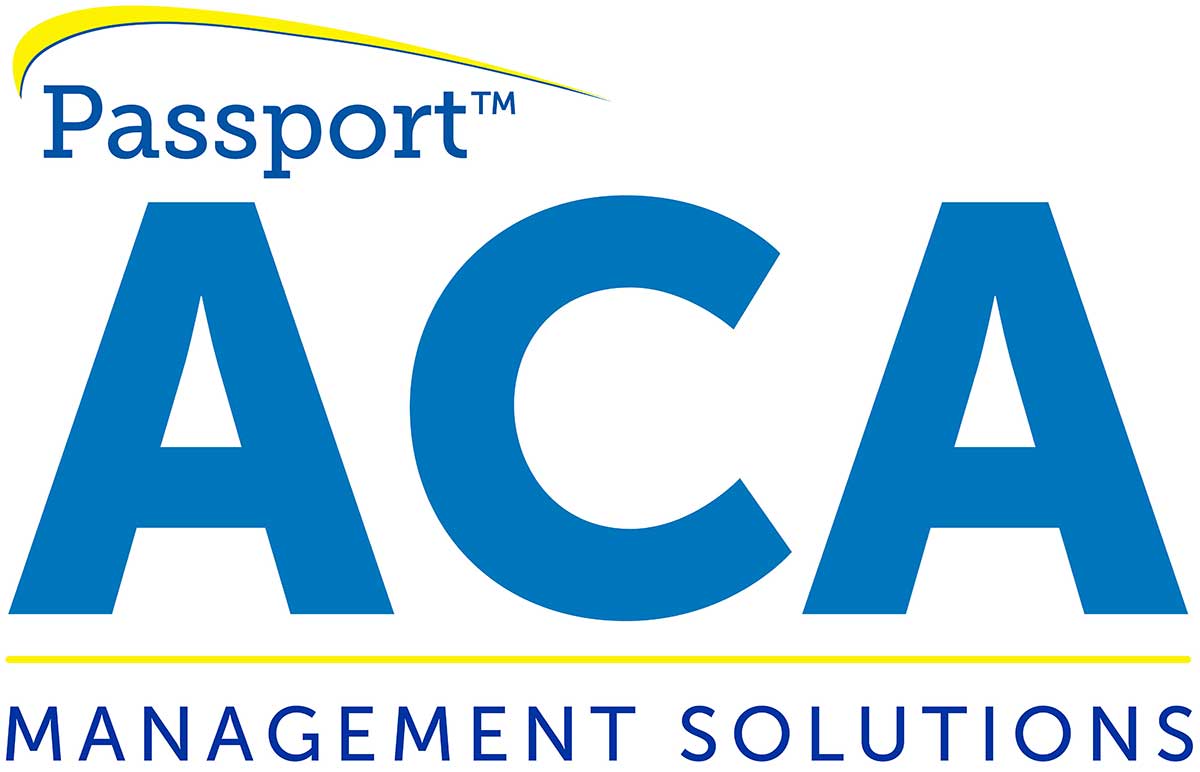 ---
---
Affordable Care Act Compliance Webinar
Tuesday, December 20th, 2pm central:
Avoiding Penalties & What's new in Affordable Care Act Reporting. Protect your company and learn what's new for the 2016 reporting year regarding the federally mandated Affordable Care Act.
Sign up for our FREE webinar, and you will receive an email containing the webinar link. We will also send a link for a FREE video about how to apply for and use IRS TIN matching.
Presented by Passport Software, Inc.
We consider ourselves a service company that happens to provide business management software.  This webinar will be useful whether or not you are looking for a new ACA solution.
Our free webinar will include what's new for 2016 ACA Reporting. Also, Passport can help you get the ACA work done efficiently without the high overhead. This webinar will show you how.
There are hidden costs to manual ACA preparation that eat away any "savings." Outside services charge a monthly fee and still require you to do most of the prep work.
Passport's IRS-approved ACA Compliance software monitors employee status throughout the year to help avoid costly penalties. It helps simplify reporting, and unlike a cloud solution or a payroll service, our cost-effective software requires a one-time purchase and nominal yearly fee for updates and enhancements.
Passport's excellent customer service helps ease the headache of managing ACA compliance. And, we are IRS-approved to submit on your behalf.
Learn More about our ACA Compliance software
---