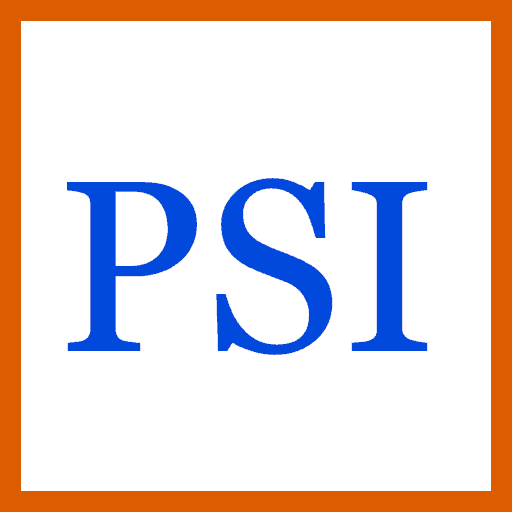 ---
---
Fraud Prevention Tips
In a video interview with Passport Software, Larry Kwiat, Forensic Accountant and owner of Kwiat Financial Services, gives specific examples of fraud cases he helped solve, and offers suggestions to reduce each type of vulnerability these businesses faced:
"When a CEO or an owner comes up to me and says, 'Oh, it's impossible that I'm being stolen from,'" Kwiat cites an example of a business owner's son who was pilfering the company's money by reporting fake expenses at Office Depot. "You're a small company", Kwiat said. "What could you be buying for $2000 a month at an office supply store?"
It's often the case that the "most trusted staff" is the one embezzling funds from a small or medium sized business.
The cases:
In one case, Kwiat discovered that the administrator embezzled $4.2 million, and even bought herself a yacht with company checks.
Prevention Tip #1:
Separation of duties in small office (AP, AR, GL) and routinely change passwords
All bank correspondences/financial envelopes should to go to CEO, not bookkeeping
Another case involved the company's janitor who wrote himself numerous checks, stealing a total of $18,000.
Prevention Tip #2:
Lock up your check book
Always review bank statements/checks paid
Another was a case in which the administrator embezzled $3.5 million by altering payroll for both herself and the VP.
Prevention Tip #3:
Monitor hours reported in to payroll (and review paid time off)
And in this case, the administrator used the same type of credit card as the business, so the owner wouldn't notice she was paying her credit card with company checks.
Prevention Tip #4:
Consider changing or alternating the credit cards that your company uses and review card statements monthly
In many cases of fraud, audit trails are deleted.
Prevention Tip #5:
Data backup (where no one can get in and delete files)
Accounting software must provide audit trails
"Passport does a great job—other systems allow you to go back and process prior periods, for instance, to vary expenses in April when you're working in July—Passport gives you a warning on that."
Regarding fraud prevention, Kwiat says business owners need to get more involved with their business.  "Either get involved or risk losing a couple million."
Learn more about Passport Software's Business Accounting Software or Contact Us.
---