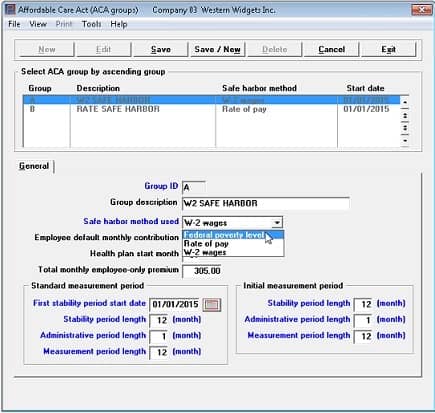 ---
---
Passport Software's Food Service Payroll and ACA Software
Hello again,
For Food Service and Hospitality businesses:
Our Food Service Payroll software tracks different pay rates for different job functions—records different pay rates for one staff performing multiple roles.  It also tracks direct and indirect tips.
Print your own checks—the ROI can be as fast as 6 months due to saving on the cost of an outside payroll service.
This software simplifies Affordable Care Act Reporting and monitors employee status throughout the year. Avoid costly penalties due to oversights made during the year.
It is is currently being used in small operations as well as by mid-sized companies with 800 employees; integrates well with many restaurant POS systems.
Learn more: Passport Software's ACA Software or Contact Us.
---