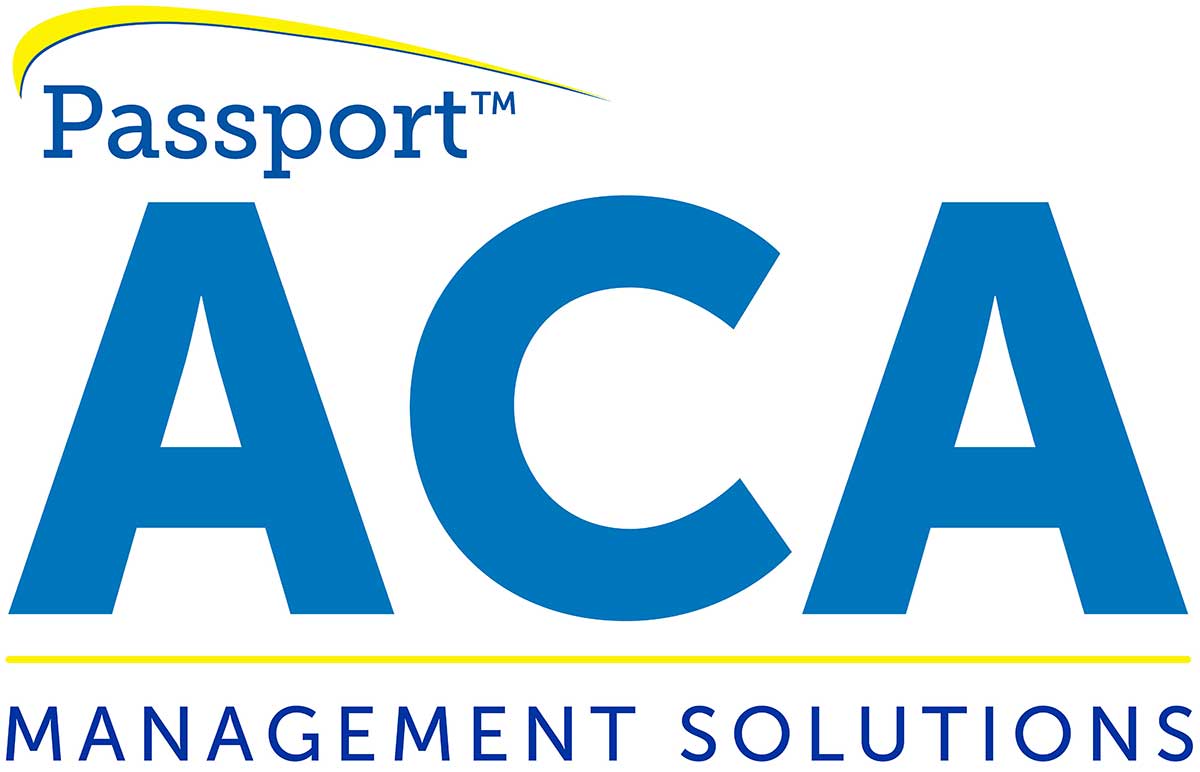 ---
---
ACA and Food Service Payroll
Hello again,
Food Service Payroll fulfills industry-specific payroll needs for restaurant and food service operations. This software tracks and manages different job roles and rates, provides comprehensive tip management, and prints paychecks as well as facilitates direct deposit.
The ROI is relatively quick due to savings with an outside payroll service.  For example, one restaurant chain with 400 employees is now saving $60K annually on ADP fees.
FSP is fully integrated with Passport™ ACA Reporting Software which helps manage Affordable Care Act requirements throughout the year–in addition to Federal Forms 1095-C and 1094-C year end reporting.
Passport™ ACA software provides ongoing status notification year around to help avoid costly ACA penalties.  Passport™ ACA reporting software, combined with PC Solution's Food Service Payroll, provides a complete solution as well as excellent customer support.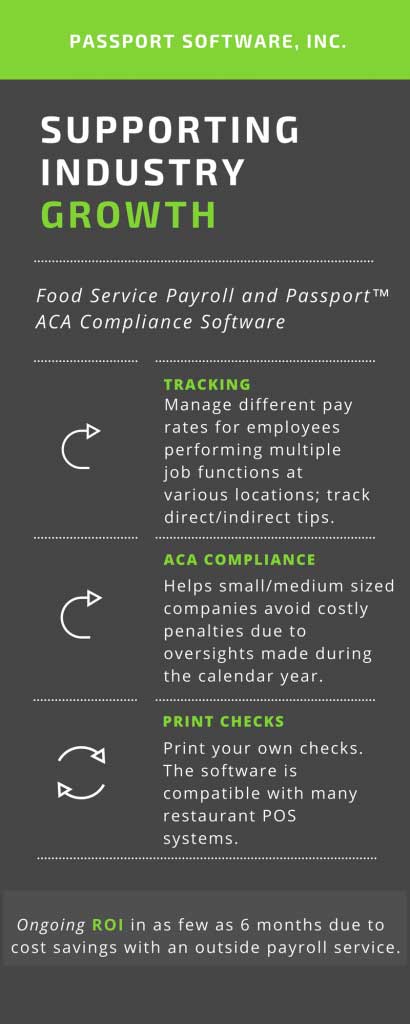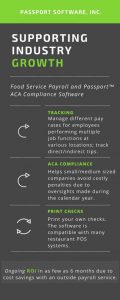 Fore more information about Food Service Payroll, Contact Us.
Learn more about Passport Software's ACA Software.
---