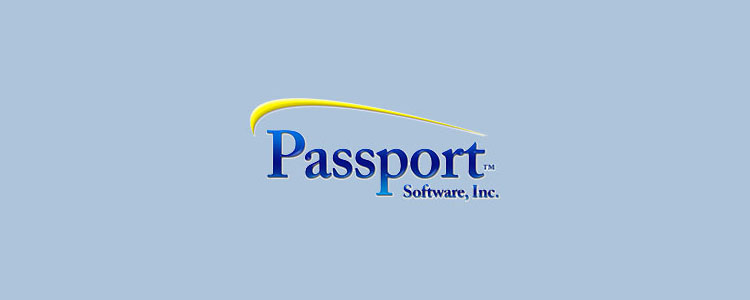 ---
---
Choosing your ERP/Manufacturing Software Vendor
Hello again,
You are about to make a substantial ERP investment that will impact the future of your business.  Are you prepared?
As you begin the selection process for your ERP vendor, it is a good idea to keep the following questions in mind:
Has your vendor helped businesses similar to yours – companies in the same industry?
What processes do they have in place for a smooth system transition?
Do they provide expert consultation and customized solutions, rather than a one-size-fits-all approach?
Take a look at your vendor's ratings on review sites and read their previous clients' success stories.  Note what these reviews say about the caliber of technical support.
Will there be upgrades available, and what is the annual maintenance fee for updates? Will any customization be included in the annual update? Be sure to inquire about the cost of reinstating if you fall of the plan.
Also, an ERP solution should be able interface with other types of software as needed.
Be sure to involve your team in vetting your ERP software; this will also help foster employee buy-in.
As you begin a dialogue about your business's needs with your vendor, ask about the ROI on the software.  How will it net you more and grow your business – possibly without hiring on?
Taking the time to compare various solutions is critical to your ERP success.  Vendors providing large scale solutions may not be cost-effective or be able to scale down for small to medium sized businesses.
"Affordable" does not always mean "the cheapest."  ERP tailored to your unique business needs may provide more value than solutions offering a "cookie-cutter" approach, and some solutions may be cumbersome to use.
Your ERP vendor should have experience in customizing solutions for business like yours, as well as offer great support.  Your provider should be able to help make the transition smooth, in order to streamline your operations and help you grow financially.
Learn More:  Passport's ERP software or Contact Us – We are here to help.
---