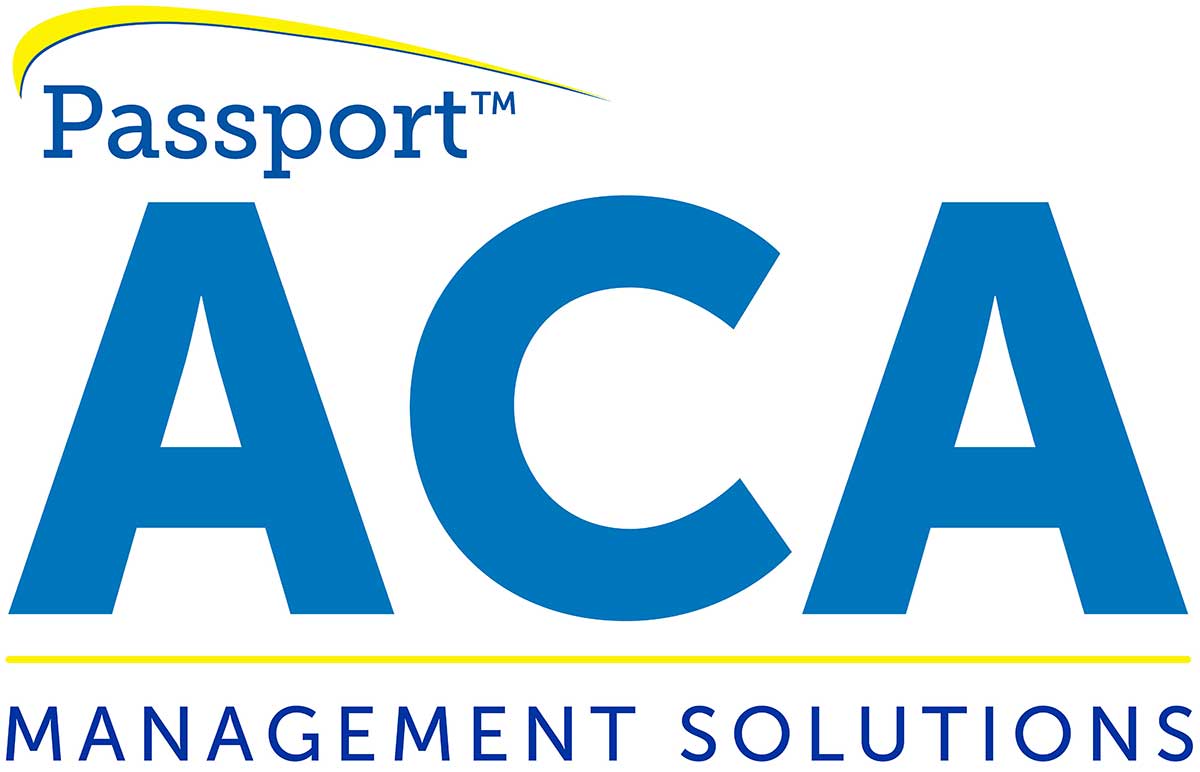 ---
---
Passport Software's ACA Software
Hello again,
Many of our clients have described Affordable Care Act compliance and reporting as "painful" and "a terrible headache." Not only is manual entry cumbersome, but hidden labor costs for manual ACA preparation eat away any "savings."
Outside services charge a monthly fee yet may require you to do most of the prep work.  However, Passport Software can help you get the ACA work done easily and efficiently without the high overhead.
Let us help ease the stress of ACA compliance.  Our comprehensive ACA software handles the administrative burden for you.
Passport Software's IRS-certified ACA Compliance software monitors employee status throughout the year to help avoid costly errors. It helps simplify reporting, and unlike a cloud solution or a payroll service, our cost-effective software requires a one-time purchase and a nominal yearly fee for updates and enhancements.
What distinguishes Passport Software's ACA solution from others? – We provide much more than just forms.
•             Data Import – With Passport™, your general employee information (name, SSN, address, etc.) can be imported from a spreadsheet.
•             Speed – We provide a utility to generate every employee ACA file in seconds, using a template.  Hire and Termination dates are automatically accounted for, and you only edit the ones that don't fit the standard.
•             Ease – It is even easier for subsequent years in Passport™. Plus, by using IRS-certified software, you avoid IRS penalties, and the recurring annual update cost is minimal.
At Passport Software, we consider ourselves a service company that happens to provide business management software. Our excellent customer service helps walk you through the process and ease the headache of managing ACA compliance. And, we are IRS-certified to submit on your behalf with Full-Service ACA Filing for businesses.
Learn more about our ACA Software or Call Marti at 800-969-7900 ext. 103
---