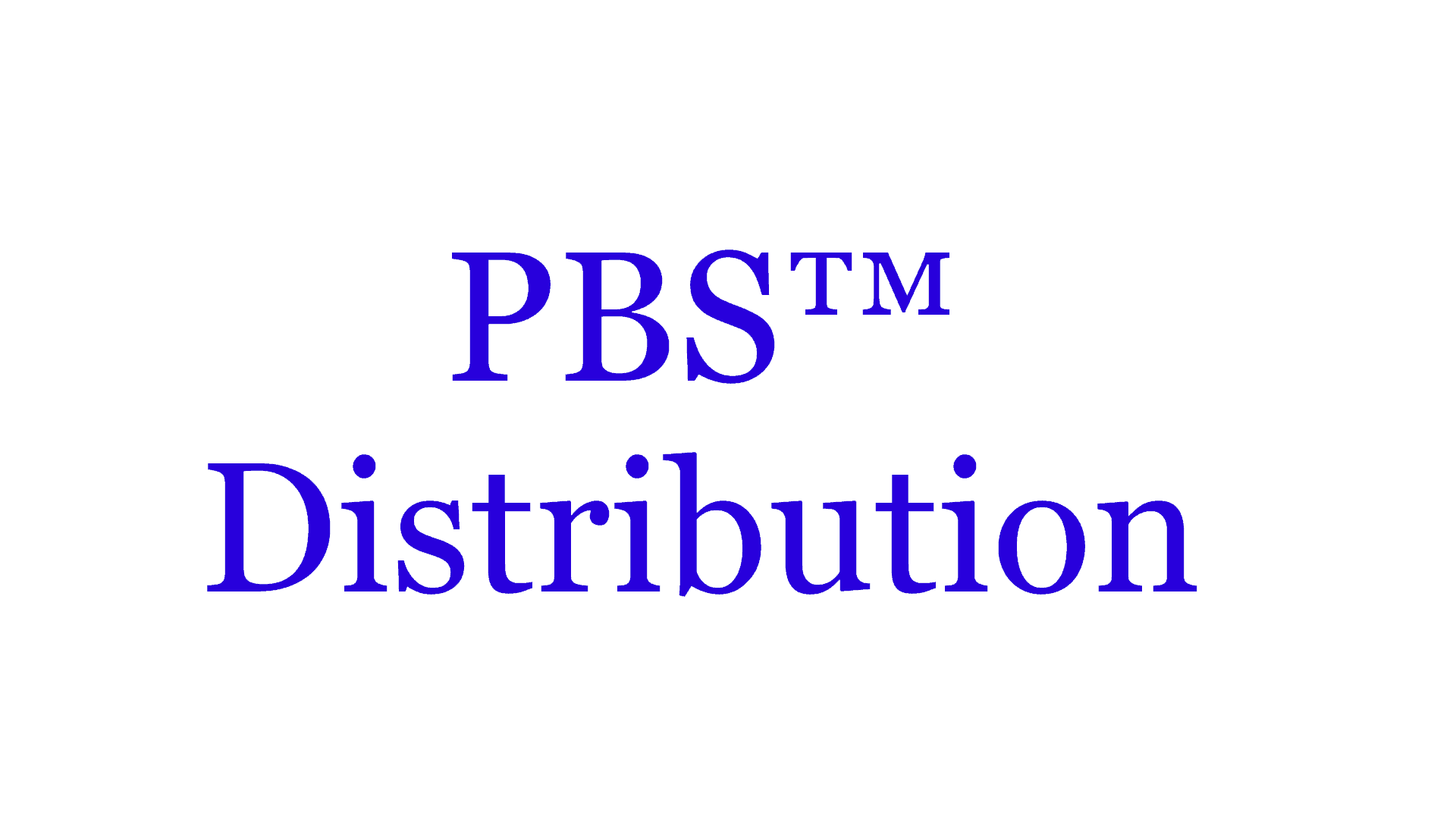 ---
---
Distribution Software for Small Business and Mid-Sized Operations
Hello again,
This post is for small to mid-sized distributors who are vetting a new distribution software system. We hope you find it helpful.
Trying to run a distribution operation without distribution software in the current market place seems like an impossibility. But we have found that it is frequently the case. Especially in companies owned or run by a dedicated entrepreneur, or entrepreneurial team.
A Company's Unique Needs
Very often in this environment, the owner wants to be hands-on, managing every aspect of the operation. This person wants to have things done a very specific way. In many cases, these specifics are what led to the company's very existence.
So it is understandable that distribution business software seems almost irrelevant. What software could accommodate the exacting specs of the owner?
Free software or low cost software is easy to find. The documentation and training videos are usually easy to follow. Most support is delivered anonymously via online knowledge bases or email.
This type of business software can work for a simpler operation, but making changes to the software to fit a certain way of doing something in your business can be difficult if not impossible. Often there are add-ons, but that adds another vendor for support and things can stop being simple.
Tier One Solutions
The other end of the spectrum are the so-called Tier One products, the ultra-sophisticated production and business solutions that can be designed and programmed to meet virtually any need.
Companies that are ready for this level of technology are likely not small to mid-sized anymore. Congratulations to them on their success.
So where does that leave the companies who need more flexibility than simpler solutions can provide but find the ultra-sophistication of the high-end solutions cumbersome?
That is the realm of professional level distribution software for small business and mid-sized companies. A robust solution that adheres to the traditional GAAP standards of accounting and is built upon a foundation that reflects distribution industry fundamentals.
Richer in functionality than that of the simpler solutions, but not overwhelming as the high-end options would be. Software that is flexible enough to allow the changes a demanding entrepreneur requires for the success of their company.
Passport Software
Passport Software provides a complete distribution management system from purchasing and inventory management to order processing that may be integrated with a web shopping cart of your choice.
PBS™ Distribution also integrates with our accounting modules to provide you with a complete ERP solution giving you immediate financial reporting that management needs to make good business decisions.
To learn more call 800-969-7900. Or contact us – we are here to help.
---